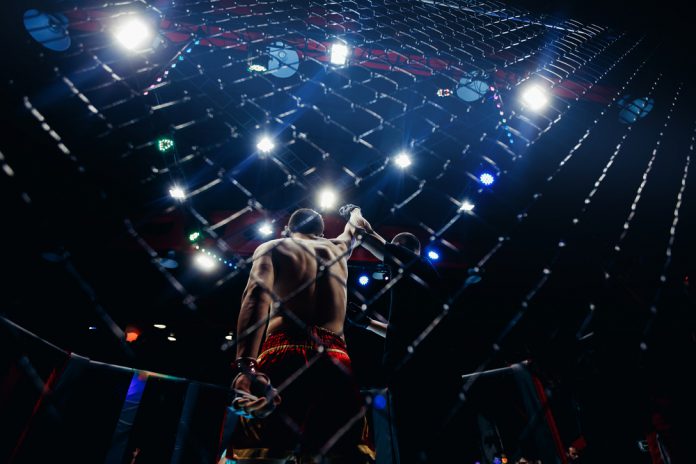 The upcoming Professional Fighters League (PFL) Championship, which takes place on New Year's Eve, will be broadcast live and exclusively on ESPN2 and ESPN Deportes.
Taking place at Madison Square Garden, the unique format will showcase six, $1 million prize title fights, culminating with the first-ever women's lightweight championship bout featuring 2X Olympic Judo gold medalist and rising MMA star Kayla Harrison.
Coverage starts at 6:00 pm ET as ESPN+ kicks off the night with a live stream of the exclusive PFL Championship Pre-Show, which features Brendan Loughnane's second PFL fight since joining the league.
The Manchester fighter, who previously earned a UFC victory on Dana White's Contender Series will take on David Valente, fighting out of Brazil. It builds towards the deeply engaging format of MMA which will continue in 2020, when Loughnane will compete in the PFL 2020 season as a featherweight where he's expected to be in the running for the title and a million-dollar prize.
Following the broadcast, the content will become available on-demand through the platform's ESPN+ OTT service.
Calling the live action for the PFL 2019 Championship will be play-by-play announcer and 2018 PFL Light Heavyweight Champion, Sean O'Connell. Alongside O'Connell serving as color analysts will be UFC Hall-of-Famer, Randy "The Natural" Couture, and former UFC Lightweight, Yves Edwards. Caroline Pearce will host the night's action, and former WWE Ring Announcer Lilian Garcia will introduce fighters to the cage as the In-Cage Announcer of the PFL.