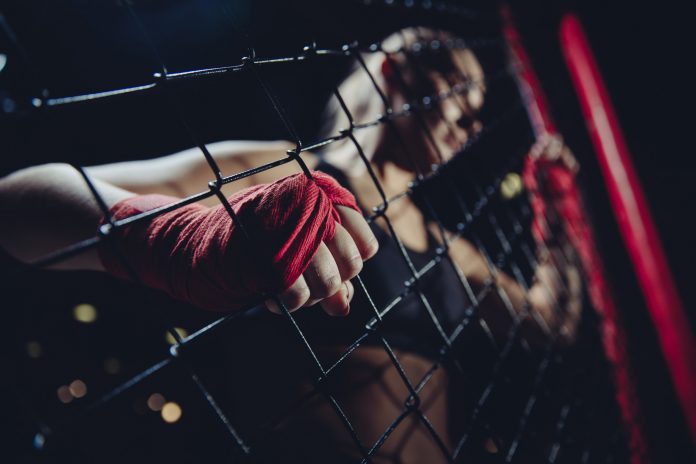 ONE Championship, the mixed martial arts (MMA) and combat sports promoter, has announced it has appointed Jonathan Anastas as its first ever chief marketing officer (CMO).
Anastas, who joins the promotion from LiveXLive Media where he helped the US-based digital music streaming service double its paying subscribers, also has experience in the role from his time with the Motor Trend Group where he formed part of the team that launched the company's first OTT/SVOD streaming service. 
As well as his experience in the role, ONE is also set to benefit from Anastas' experience in both the gaming and esports marketing sectors following his time as the inaugural global head of digital marketing for video game developer Activision.
Commenting on his appointment, the new CMO stated: "The opportunity to create new multi-billion-dollar global sports and esports brands is a rare and exciting career challenge. 'Values, heroes and stories' is an incredibly compelling platform to build from, and a passionate worldwide audience which is 80-per-cent millennial and Generation Z is a hugely valuable asset to media partners, brands, agencies and the event ecosystem who need them to future-proof their business."
In his new role Anastas will now  form part of ONE's senior team where he will be responsible for the planning, development, and execution of the promotion's marketing, advertising, digital, and PR initiatives across both the One Championship and One Esports brands. 
The new CMO is set to report directly to ONE's chairman and chief executive, Chatri Sityodtong, who added:  "One Championship's focus on innovation and providing a unique martial arts and esports experience to fans remains critical to our continued success. 
"Jonathan's extensive knowledge of our core millennial audience and his marketing experience in leveraging their personal passions into engagement and monetisation will help drive further success for our company in 2020 and beyond.
"He will ensure that the One Championship and One Esports brands lead the cultural conversation, and that our message is delivered powerfully across all channels to our massive fan base globally."
The appointment continues a busy start to the year for the MMA promotion following on from its early announcement that it has signed strategic partnerships with at least 13 global brands for 2020 as well as a Muay Thai development project with the Sports Authority of Thailand
At the time, Sityodtong concluded: "We at ONE Championship are excited to build strategic partnerships with leading global brands. Our organization is about unleashing the greatness of humanity upon the world, through our martial arts and esports platforms. 
"Each of our partners share with us a harmonious culture of excellence and innovation, and each play a specific role in realizing our vision at ONE Championship."