Chief Marketing Officer (CMO) of cryptocurrency exchange OKX, Haider Rafique, spoke to Insider Sport on how the company's multi-year deal with Premier League champions Manchester City, alongside the metaverse, is helping to redefine the fan experience.
Payment Expert: Firstly, could you give us some insight into what were some of OKX's main objectives when establishing your own metaverse?
Haider Rafique: As the official training kit partner, we want to help Manchester City venture into new areas of fan engagement. Imagine what it looks like for a fan to jump into an OKX created metaverse and engage with their favourite players?
We ultimately want to delight these fans and help them see the different ways Web3 is transcending us into the future.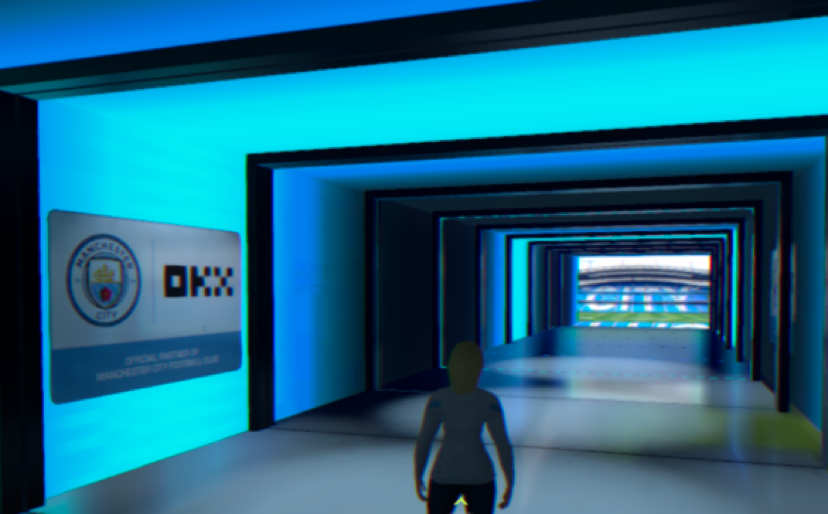 PE: There are a multitude of metaverses out there as the industry continues to mature and evolve, but what made OKX choose Everdome to house its metaverse world?
HR: We seek partners who demonstrate excitement and share our vision. That's ultimately a big way to filter out who you end up taking on the endeavour with.
Beyond that – we're always seeking quality partners to help us bring these technical activations to life. We choose partners for our OKX Collective experiences whose technical expertise, immersive user experience and ease of use were best-suited for our needs.

PE: The OKX Collective metaverse has already seen the inclusion of Ruben Dias and Ilkay Gundogan. How crucial is their role in bringing new users to the OKX metaverse?
HR: While bringing new users to the OKX metaverse is important, we believe that user understanding is equally crucial in promoting a technology that may be unfamiliar to some audiences.
That's why we've incorporated simple quizzes and games into the OKX Collective experience, encouraging fans to answer questions like "What is an NFT?" for the chance to win tickets to Manchester City experiences and matches.
We've designed the OKX Collective experience to be both immersive and simple. This way, fans – many of whom are experiencing Web3 for the first time – can easily interact with their favourite players while exploring the space.
To join and train with Rúben Dias and Ílkay Gündogan in the OKX Collective metaverse, all you need to do is confirm you're over 18 and create a unique avatar. There's no need to do anything else.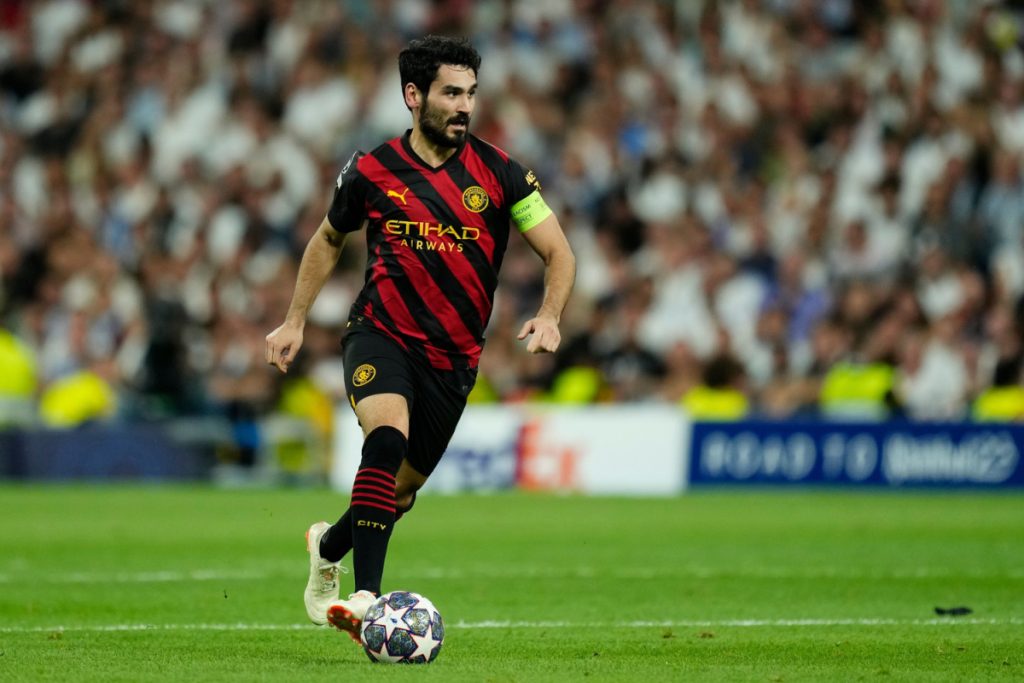 PE: What makes sports, Football and F1 in particular, such a viable area to help grow Web3 properties such as crypto and the metaverse?
HR: One of the main reasons why we chose to partner with Manchester City and the McLaren F1 team is their history of embracing new technologies and their inclusive approach to targeting diverse fan bases.
We view football and F1 as catalysts to encourage mass Web3 adoption because they offer a perfect intersection of innovation, passionate and engaged fans, and a willingness to embrace new technologies.
By incorporating the sports world and fans' favourite players into the OKX Collective, we were able to create one-of-a-kind experiences that help deepen connections within the community and encourage fans to interact with the Web3 space in new ways.
PE: Lastly, the metaverse has the potential to open up boundless opportunities in the future, so how do you anticipate the sector to evolve and open up for more adoption?
HR: The metaverse will reshape how fans engage with their favourite players, consume sports content, and socialise with other fans. It's a world where sports fans will be able to personalise their experience by equipping themselves with digital sports gear, socialising, discussing tactics, playing games, attending matches and enjoying other benefits that unite digital and physical utility.
This is the ultimate goal of the OKX Collective, and we are already working to make it a reality.