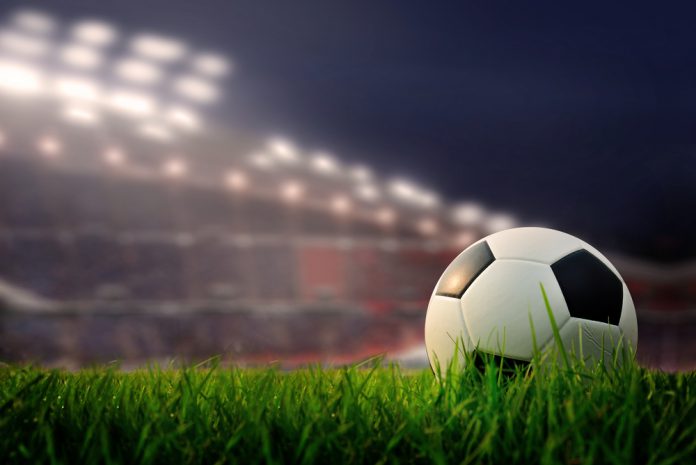 Major League Soccer (MLS) has continued to develop its sponsorship portfolio for the 2020 season by announcing Second Spectrum as its first ever official advanced tracking data provider. 
The multi-year deal will allow the competition to record real-time statistics, along with being able to monitor players' speed, acceleration, deceleration, and shot velocity. 
During the off-season, Second Spectrum installed optical tracking systems across every MLS stadium in preparation for the partnership.
SVP of media at MLS, Chris Schlosser, stated: "MLS's partnership with Second Spectrum sets a new standard for innovation in player-tracking in soccer.
"Along with Second Spectrum, MLS will deliver an enhanced new fan experience, bringing innovation to MLS content, while providing MLS clubs and technical staff with new tools to enhance player performance."
Second Spectrum's system will be available to both fans, via advanced highlights, and all MLS clubs' technical staff, with the use of its data visualisation technology, customised reports, and enhanced video tools.
Rajiv Maheswaran, Second Spectrum's CEO, added: "We're incredibly excited to partner with MLS and its teams. 
"The combination of our new technologies and capabilities with a forward-thinking organisation like MLS creates an exciting future of continued growth and innovation together."

Second Spectrum's new system will also be able to create advanced statistics such as passing probability and expected goals, in near real-time, furthering the league's statistical development.
The partnership will cover all MLS properties, including the regular season and play-offs, MLS All-Star Game, as well as Leagues Cup and Campeones Cup.
Insider Insight:Second Spectrum will be able to further develop the league and this could potentially convince more casual viewers to interact with the competition. Data and American sports have developed a strong relationship in recent years, so it was only a matter of time before MLS started fully integrating statistics into its network.