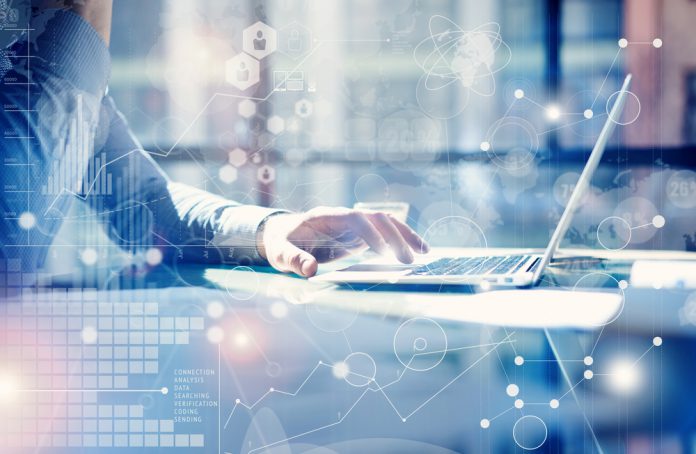 The San Francisco 49ers has enhanced its partnership with software company Citrix Systems, using its digital workspace solutions to boost working from home operations ahead of the NFL's first-ever virtual draft.
Using Citrix's digital workspaces, the 49ers can enable its employees to work from home and collaborate on projects similarly to if they were in an office together. Due to COVID-19 placing restrictions on businesses, the NFL club has activated the system's remote work capabilities across its physically separated team, using the solutions to keep its employees connected as the NFL Draft looms ever closer.
Brent Schoeb, Chief Revenue Officer of the 49ers stated: "When we first began working with Citrix six years ago, we were in search of new ways to streamline our operations and fuel collaboration, both in the back office and out on the road.
"Now, more than ever, we are looking to Citrix to continue to support us in providing secure and reliable remote access to the systems and information we need to do our jobs while we do our part to manage the pandemic by staying home."
The majority of sporting organisations in America will be conducting operations remotely while US coronavirus restrictions are in place, meaning that it is now essential for the firms to use workspace providers in order to effectively and productively continue running. 
NFL sides in particular will be in constant contact with employees as the teams prepare for the 2020 NFL Draft, which commences tomorrow. 
Schoeb continued: "Citrix ShareFile has been a critical application to stay connected to all members of the 49ers organisation.
"From distributing presentations to sharing design documents, it has provided as much normalcy as possible during these abnormal times."
Insider Insight: San Francisco 49ers partnership with Citrix has allowed the firm to smoothly transition to a remote working environment as seamless as possible. The arrangement also goes to show how existing relationships by club's could be ultimately beneficial. As shown by Citrix being brought on board to help with workflow initially, but now has made it possible for the 49ers to fully prepare for the upcoming draft.