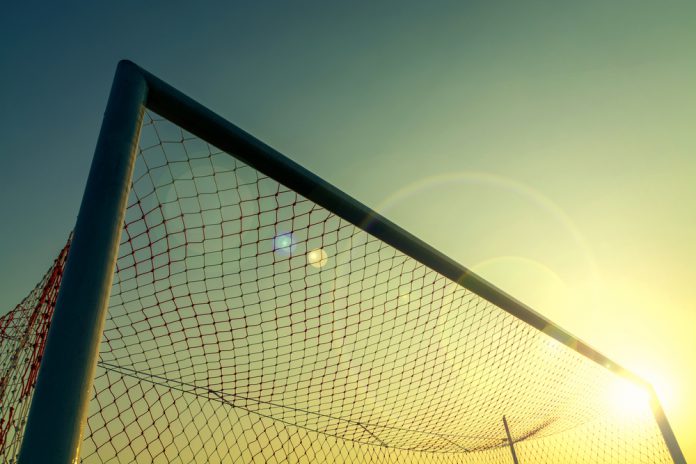 Amiens SC has launched a petition against the French Professional Football League's (LFP) decision to relegate the club to Ligue 2 after France's top two divisions were prematurely concluded. 
The LFP ultimately had to conclude both Ligue 1 and Ligue 2 after the French government announced that all major sports would not be able to resume until September. However, Amiens have released a statement issuing its fans to petition against the move to still go ahead with relegation procedures.

A club spokesperson stated: "Following the decision to demote Amiens SC to Ligue 2 after only 28 days played out of 38, Amiens SC is launching a petition to seek justice in the face of this decision fraught with consequences that goes against fairness in sport."
Moreover the club has issued a 'solution' as to how the campaign can be concluded, with no team getting relegated whilst still promoting Lorient and Lens from the division below. 
The club continues: "Amiens SC is asking the Football League to review its position and make the fairest choice: a Ligue 1 with 22 clubs for the 2020/2021 season.

"Supporters from Amiens and football lovers, support our initiative that would make football and sport grow!"
Currently the club's petition has over 3500 signee's as the club looks to send the petition to the LFP in order to attempt to retain its top-division status.

Olympique Lyonnais are another side in the division not happy with LFP's ruling as the organisation's conclusion has left the team without European football next season as a result of finishing seventh. This has resulted in the club threatening legal action in a club statement due to 'damages' the league's decision could cause. 
Ligue 1 became one of the first major European leagues to prematurely conclude its season with the Eredivisie and Belgium Pro League also opting to end its campaigns, albeit with different methods.