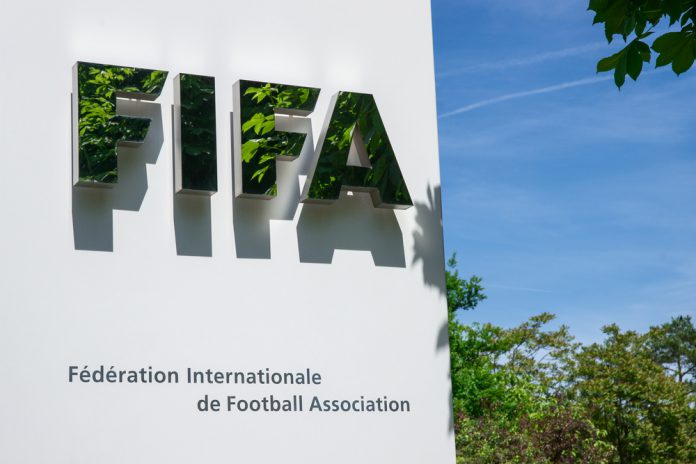 The Football Association (FA) has been informed that its complaint over FIFA's disciplinary process, which led to Chelsea and the federation being penalised, will be heard in court next month.
Chelsea and the FA were sanctioned over breaches relating to the international transfer and registration of players under the age of 18 in February last year. The Court of Arbitration for Sport (CAS) will now consider the FA's complaint over the process on 26 June.
The FA's complaint is centred around FIFA penalising the club for breaching rules in connection with minors. As a result of the sanctions the federation was ultimately fined £290,000 after an initial appeal.
After the fine was issued, the FA stated that it would appeal the punishment and "continue to work with FIFA and Chelsea in a constructive manager to address the issues which were raised by this case."
As part of FIFA's punishment, Chelsea were handed a two-window transfer ban and fined after breaching 150 rules involving 69 academy players over several seasons, according to FIFA's published judgment.
However, after the club's own appeal process to CAS the sanction was reduced to a one-window suspension and a £230,000 fine, half of what was originally ordered.
Along with appealing FIFA's ruling, the FA will also be focusing on restarting its league's in June with the Premier League's 'Project Restart' continuing to be put in motion. The government has stated that no live-sport will be played until 1 June which has led to a possible mid-June restart date for England's top division.
The FA still has yet to decide as to when or if the English Football League (EFL) will continue its campaigns. It is expected that the EFL will be discussing its possible financial and competition plans with clubs in the Championship, League One and League Two in the coming days.