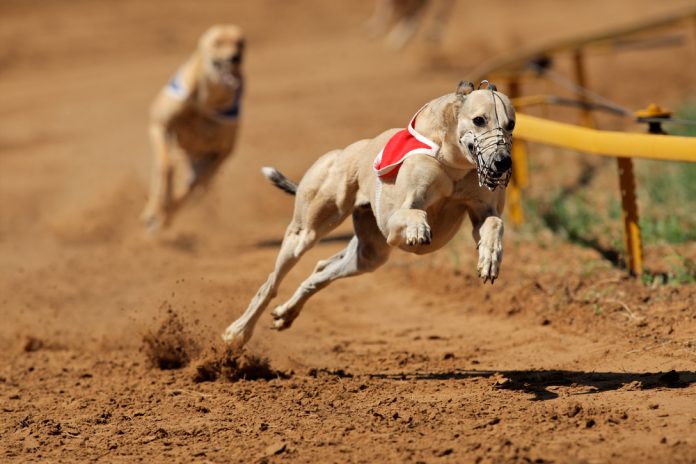 Sports Information Services (SIS) has revealed plans to return its coverage to 'pre-lockdown levels' by resuming its greyhound service from 29 June.
The resumption will include additional coverage from seven Irish racetracks, including Cork, Kilkenny, Limerick, Mullingar, Tralee, Waterford, and Youghal, as well as the return of early morning meetings.
It falls in line with the Greyhound Board of Great Britain (GBGB) guidance which will see the removal of the 20 minute gap between races, SIS will be able to operate over 640 races a week.
Gordon Bissett, Greyhound Operations Manager at SIS, said: "It's great to see greyhound racing back to the pre-lockdown levels. It has been a difficult time for the industry, but we have worked closely with our partner tracks to resume racing safely and have been pleased with everyone's efforts.
"Having Irish greyhound racing return to the service is also very exciting and will help provide our operator customers with competitive racing action 14 hours a day, offering over 33,500 races each year."