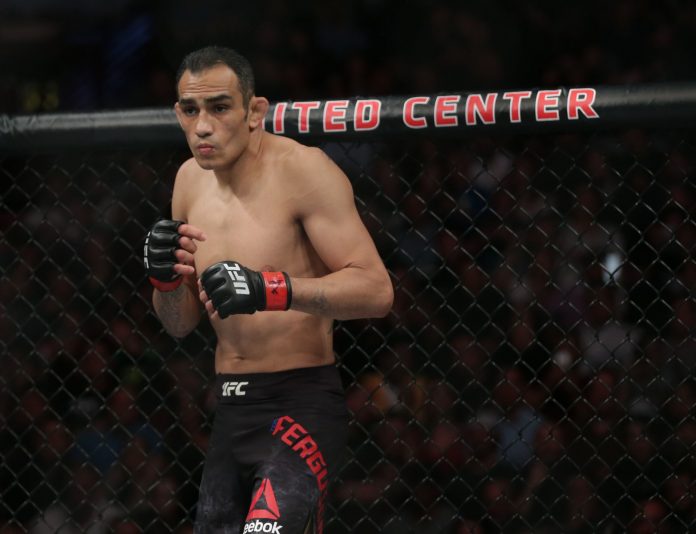 KamaGames has announced the launch of a new Knockout Tournament to its Pokerist app, with UFC star Tony Ferguson as the face of the social casino game.
The announcement builds on the existing partnership between the developer and the lightweight fighter, forged in 2020, utilising Ferguson's 'unique brand of winning focus and competitive nature' within the game.
The tournament also features different versions of the game to suit varying difficulty levels, including Sit'n'Go, MTT and Progressive MTT tournaments.
KamaGames CEO, Andrey Kuznetsov, said: "Knockout Tournaments are just the latest example of KamaGames being the first to successfully bring real-money casino mechanics to the social casino market."
The Knockout Tournaments experience will "encapsulate the whole KamaGames' experience and skill for creating these engaging variations", giving the company an extra edge during the lockdown period.
"We did this already with MTTs and Social Sports Betting with great success and we will continue to innovate in this manner," Kuznetsov added. "Whilst we're excited about this launch, we're equally delighted that Tony Ferguson will once again be bringing his star power to Pokerist
"KamaGames hope to continue to work with relevant partners such as Tony and craft long-lasting strategic partnerships for the remainder of 2020."