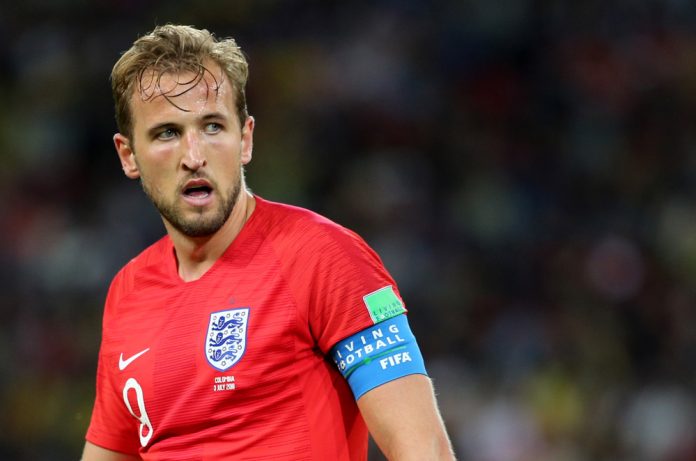 UEFA has confirmed it has no desire to change the 12-city format of the 2020 European Championships, contrary to reports.
The competition was postponed for 12 months as a result of the COVID-19 pandemic, and has now been rearranged for 2021.
French newspaper 'Le Parisien' suggested that Russia – the 2018 FIFA World Cup host – was being considered to stage the finals of the tournament due to an increase in Coronavirus cases, but the governing body dispersed the rumours.
"UEFA intends to hold Euro 2020 in the format and the venues confirmed earlier this year and we are working closely with all host cities on preparations," said the PA news agency statement.
"Given the uncertainties surrounding COVID – over which neither UEFA nor the local organising bodies have control – it is currently too early to say whether those games in June and July will have restrictions either on fans or even their staging."
It said its attentions lay elsewhere, in pushing to bring spectators back to stadiums in time for the delayed competition, although it could not completely rule out a change in plans if the circumstances demanded it.
"UEFA's efforts are currently focused on planning for a tournament in all 12 venues with fans," it added.
"Decisions that run counter to that plan could be made much nearer the time if necessary but there are presently no plans to change any venue."
Amsterdam, Baku, Bilbao, Bucharest, Budapest, Copenhagen, Dublin, Glasgow, London, Munich, Rome and St Petersburg are among the cities which are due to play host to some of the fixtures.
The finals will commence on 11 June next year, with the semi-finals and final to be played at Wembley Stadium, the home of the Three Lions. The final is scheduled for 11 July.