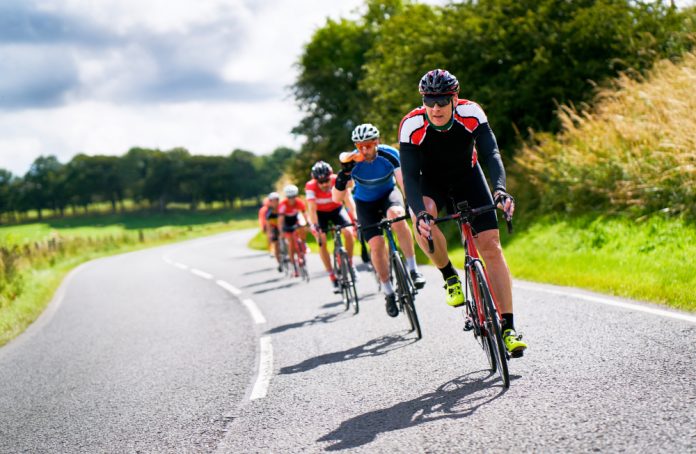 The International Cycling Union (ICU) will not recognise the newly formed Riders Union, a 'comprehensive and democratic union' for professional male riders, it has told SportBusiness.
The global governing body for cyclists, which had been dismissed as 'fake news' by UCI President David Lappartient, said it will not acknowledge the breakaway representative body, which launched earlier in the week, as it only recognises the three existing groups.
"The Union Cycliste Internationale takes note that a group of riders' agents has created an association which they claim will act on behalf of riders," the statement read. "The UCI wishes to clarify that it only recognises three bodies, part of the Professional Cycling Council in charge of the UCI WorldTour, representing men's professional road cycling: the CPA for riders, the AIGCP for teams and the AIOCC for the organisers."
The group has set an aim of having at least 200 members by the start of 2021, and former International Association of Professional Cycling Teams boss Luuc Eisenga and former Jumbo-Visma rider Stef Clement have already signed up.
Eisenga told VeloNews in an interview that the Riders Union will be 'based on transparency, one rider, one vote, and have a clear mandate so everyone knows who is voting on what'.
He said: "This is not about fighting. This is about defending the interests of professional riders. We could see two separate unions defending the interests of their riders. It's a very common practice in the normal world, and don't see why that wouldn't function in cycling."
Female riders, who are currently represented by the Cyclists Alliance, have not been incorporated into the union but the Riders Union said it will include statistics from the women's peloton next year.
The Cyclists Alliance is not recognised by the UCI either and trained lawyer and cycling agent Andrew McQuaid who has joined the board of the Riders Union, told Eurosport that the rebellion was not unexpected.
"The old norms of the UCI and CPA are all in place and have been for some time," he commented. "A lot of these institutions are very reluctant for change, so it's not surprising that if change comes along they don't want to embrace it straight away."