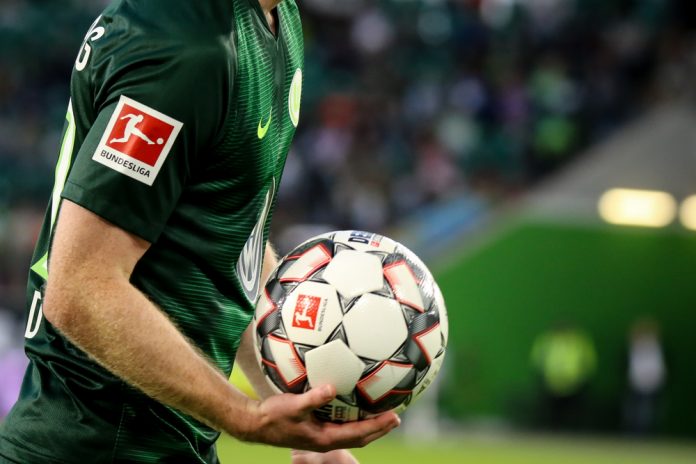 The Nordic Entertainment (NENT) Group in Scandinavia has acquired the exclusive Polish media rights to the Bundesliga in a four-year agreement.
German Football League's (DFL) Bundesliga International broadcast rights partner approved the deal, which runs until the end of the 2024/25 campaign.
The announcement coincides with the news that it will be unveiling its streaming service, Viaplay, in August next year. Matches from the top flight and the second division will be screened on the over-the-top (OTT) platform when it goes live in 2021.
"Bundesliga is the triple-A sports right in Poland and this agreement reveals our ambitions for Viaplay in this fast-growing market," NENT's President and Chief Executive Anders Jensen said.
NENT will also launch its OTT product in the Baltic region next year, with the Bundesliga to be aired outside of Scandinavia as part of the service.
Robert Klein, Bundesliga International's Chief Executive, explained how the deal will increase supporter engagement to fans in the region: "Polish sports fans have a deep rooted passion for the Bundesliga, developed over the years thanks to the number of high quality players that have come from Poland.
"Our partnership with NENT Group goes from strength to strength and we are extremely pleased that the Bundesliga will be one of Viaplay's marquee offerings."