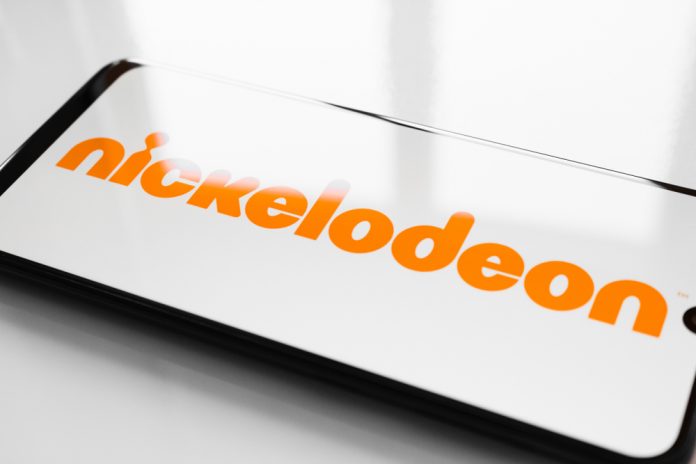 The National Football League (NFL) wild card clash between New Orleans Saints and Chicago Bears on Nickelodeon became the most watched broadcast on the American network in almost four years.
Around 2.06 million viewers tuned in to the child-friendly programme, which included guest reporters explaining the rules of the game to younger viewers, such as child actor Iain Armitage who is best known for his role in the hit sitcom Young Sheldon.
Coverage was accompanied by special on-field graphics and virtual filters, such as 'slime cannons' that erupted after a touchdown, and hamburger heads and googly eyes on players that made the viewing experience more appealing to a younger demographic.
SLIME CANNONS! ?

?: #CHIvsNO on NICK pic.twitter.com/Z9ZkYy5N3r

— New Orleans Saints (@Saints) January 10, 2021
The show ran parallel to the main programming on CBS as the Saints saw the Bears off 21-9, and Nickelodeon's alternative coverage had many adults turning over the channels. Overall, the NFL wild card fixture attracted 30.65 million viewers across CBS, CBS All-Access and Nickelodeon.
However, in comparison to last year's game between the Seattle Seahawks and the Philadelphia Eagles, viewership decreased by 13%. The Hollywood Reporter estimated that the viewing figures were the lowest for the wild card weekend since 2014.
Last week, it was reported that NFL domestic viewership had dropped by seven percent from 2019 to 2020. However, this was attributed to the coronavirus crisis and the US presidential election taking the limelight away from the sport.
Insider Insight: After the success that the NFL enjoyed on Nickelodeon, child-friendly broadcasts could be the way forward for rival sports leagues. Tailored programming, incorporating simplified vocabulary for younger audiences, could draw in a new demographic.