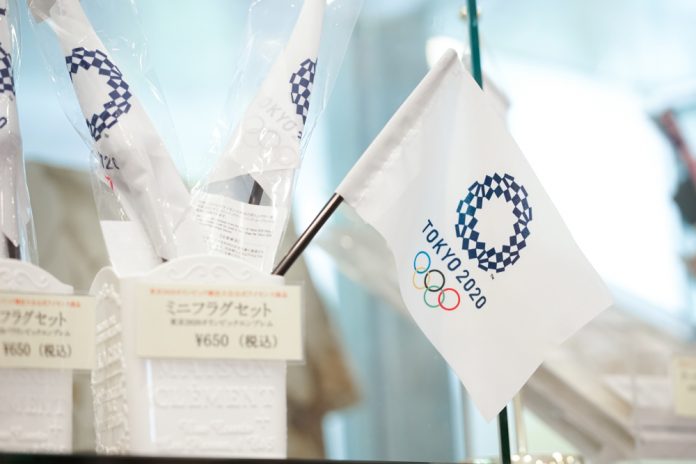 The Japanese government wants to cancel the delayed 2020 Tokyo Olympics and bid to host the games in the next available opening in 2032, The Times has reported.
According to the newspaper, a senior member of the ruling coalition said that 'the consensus is that it's too difficult' and doesn't think the event will go ahead after Japan entered a state of emergency due to a surge in COVID-19 cases.
However, Olympic officials and organisers are still hopeful that the games will go ahead, with Prime Minister, Yoshihide Suga, reaffirming that the event will 'bring hope and courage to the world'.
International Olympic Committee (IOC) President, Thomas Bach, also told Kyodo News that there is 'no plan B' when it comes to the Tokyo Games, hence why staging the event this year is of the utmost importance.
"You may not like it but sacrifices will be needed," he said. "This is why I'm saying, safety first, and no taboo in the discussion to ensure safety."
At the beginning of January, the British Olympic Association (BOA) Chief Executive, Andy Anson, insisted that Olympic athletes would not skip the queue for the coronavirus vaccine, after reports suggested that they might take priority over more vulnerable groups.
However, Bach highlighted that now the government has the vaccine at its disposal, organisers of the games are in a much better position than this time last year. Although, he reiterated that they must be 'flexible' when it comes to accommodating spectators.
Bach continued: "First of all, let me be clear that you cannot compare March 2021 with March 2020 because there is such great progress in science, medicine, vaccination and (virus) tests. All this was not available in March last year. Nobody knew yet how really to deal with the pandemic, and now we know much more."
Last week, the 68 domestic sponsors of the Tokyo Games agreed in principle to continue supporting the Olympics, despite the postponements.
It was estimated that the delayed games will go down as the most expensive edition of the summer Olympics in history, after academic Bent Flyvbjerg calculated that the current bill stands at $15.84 billion.