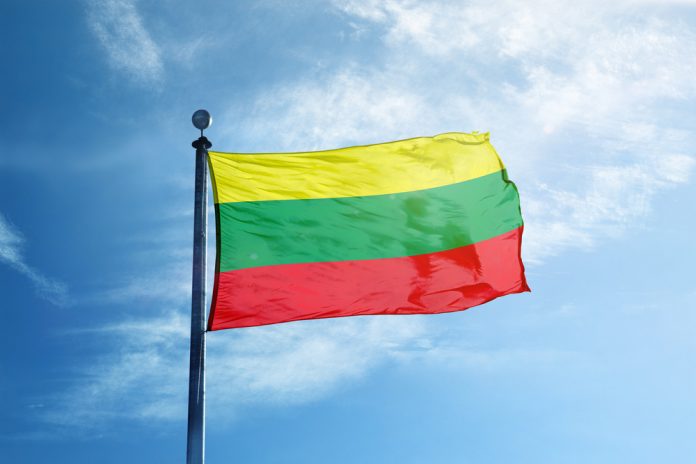 Lithuania has thrown its hat into the ring for the co-hosting rights to the International Ice Hockey Federation (IIHF) World Championship, with officials offering to stage the tournament after the competition was taken away from Belarus.
Earlier in the week, the IIHF stripped Belarus of its co-hosting rights to the tournament on 'safety and security' grounds, after a number of primary sponsors threatened to pull out due to the country's human rights record and ongoing political unrest.
The IIHF is currently deciding whether to allow Latvia, which was due to stage the tournament alongside Belarus, to keep the World Championship.
The governing body has floated the idea of a single-venue format, however, Lithuania has now stepped forward as a potential co-host, despite the neighbouring country not qualifying for the competition.
Lithuanian Prime Minister, Ingrida Šimonytė, has identified two cities – Vilnius and Kaunas – that would make suitable hosts and accommodate all players and staff involved in the tournament, which is scheduled from 21 May to 6 June.
"I don't think it would be a problem, but it depends on the number of people," Šiškauskienė told LRT.It. "Even if it were large, I do not see any problems in both Kaunas and Vilnius accommodation. An hour's drive is not a distance that would prevent some people from reaching the city."
Žalgirio Arena – home to Lithuanian Basketball League side BC Žalgiris – could stage some events, as well as the Baltu Ainiai ice hockey arena.
"We want to help, we would gladly stage an event in Kaunas," Director of the Žalgirio Arena, Paulius Motiejūnas, commented. "All the equipment is here, if there is something missing, we can really find where to borrow it and hold the event without any problems. We have already consulted with the events department and are ready."