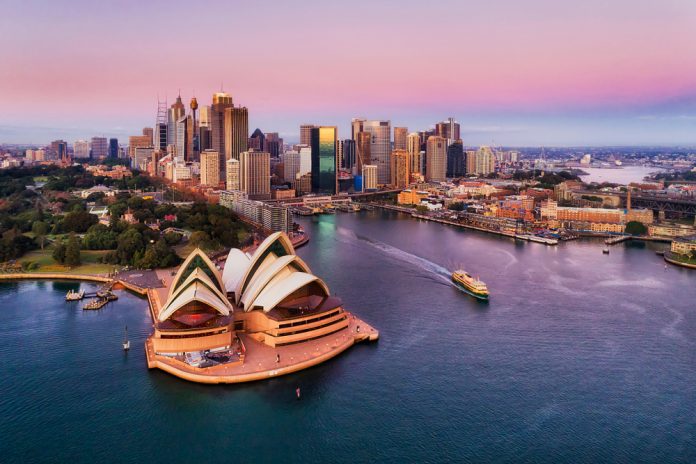 Rugby Australia's offer to host the British and Irish Lions' tour against South Africa has been rejected by the rugby union team's board.
According to a report by the BBC, the Lions argued that the governing body's proposals were 'unviable' and thus turned down the offer to stage this summer's upcoming series in Australia, which is set to hold its own Lions series in 2025.
The board met on 5 March after Rugby Australia put forward a bid in February to host the eight-game tour, having had a measure of success in staging major sporting events, such as the Australian Open.
The organisation's Chairman, Hamish McClennan, also offered the Lions a financial guarantee, promising the rugby union side all profits from the tournament.
Justifying the decision, The Sydney Morning Herald reported that the Lions wanted a guarantee of crowd figures, which would in turn affect profits, but Rugby Australia was only able to offer estimates due to the ongoing COVID-19 crisis.
As a result, the team is now debating holding a UK and Ireland home 'tour' or a tour in South Africa with games played behind closed doors or in front of limited crowds.
However, the series could also be postponed until 2022 or cancelled altogether. A decision is expected to be made later this month on the final outcome.