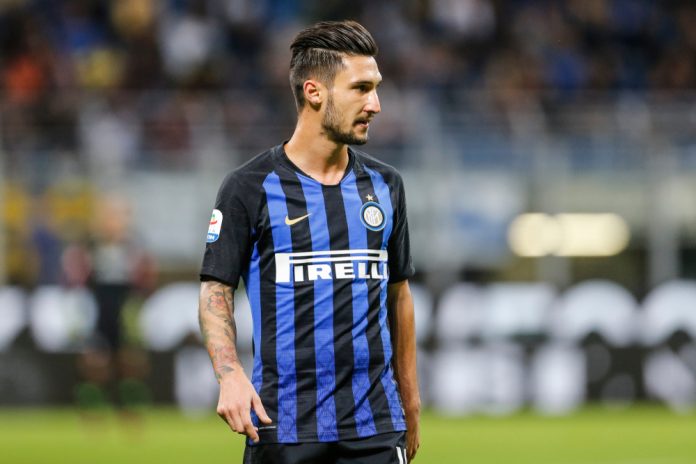 Serie A club Inter Milan has taken a second step in enhancing its market status in the Chinese sports sector via an agreement with Italian industry group Riello.
Riello has been named Inter's regional partner for mainland China. The firm designs and produces heating and cooling technology for residential, commercial and industrial entities in the country, in addition to its native Italy as well as Canada, and Poland.
The new partnership follows the decision by Inter's Chinese owner Suning Holdings – which has controlled a 68.55% stake in the team since 2016 – to sell the club.
According to reports in January, private equity firm BC Partners expressed interest  in a 40% stake for around €500 million, whilst US investment bank Goldman Sachs has been appointed as an advisory to Sunning on the sales process and  any potential agreements.
However, these reports have not stopped the 18-time Serie A champions from pursuing an expansion strategy in the Asian sports market.
The recent agreement with Riello is the second China-focused partnership struck by Inter Milan this year, after a regional sponsorship deal with LD Sports, also confirmed in January.
Under the terms of the arrangement, the Chinese sports and entertainment content agency would gain brand visibility and take advantage of marketing opportunities during Inter's matchday broadcasts in Asia, including the use of perimeter board advertising.
Kevin Tan, Director of Business Development at LD Sports, described the deal as 'an exciting and new development' for the firm, which would 'provide us with a platform from which to grow and engage our fanbase across the world, especially the China market'.