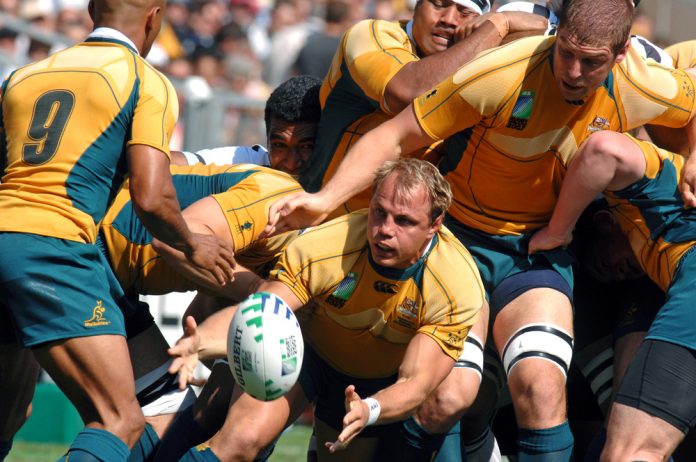 Rugby Australia (RA) has voted to pursue a potential private equity investment to safeguard the future of the sport in the country.
On Sunday, RA Chairman Hamish McLennan told The Australian newspaper that the governing body's board has given the private equity proposals the go-ahead.
"The RA board met last week and has approved a pathway forward to private equity proposals," he said.
"We are tidying up a few loose ends with potential advisers and this will have the potential to chart an incredibly exciting period for rugby in Australia."
The governing body, which controls the rights to the national men's and women's rugby union teams, along with Australia's territory rights to the Super League rugby competition and the national women's league, recorded a AUS$10 million loss for 2019.
The Wallabies also lost its principal sponsor Qantas in September last year after the airline was forced to terminate the three decade-long sponsorship agreement due to the financial impacts of the COVID-19 pandemic. The deal was said to be worth around AUS$5 million annually.
It has not yet been confirmed whether RA is planning to sell a stake in the business as a whole or just the Super Rugby component. However, Agence France-Presse (AFP) reported that an RA official suggested Silver Lake and CVC Capital Partners 'could be in the mix'.
US-based firm Silver Lake has already held talks with New Zealand Rugby (NZR) for 15% stake in the organisation's commercial business, with RA's Oceania counterparts also looking to go down the private equity route to offset financial losses.
Most recently, the British and Irish Lions rejected RA's offer to host the touring team's upcoming series against South Africa but despite promising all of the profits to the Lions, the bid was turned down.