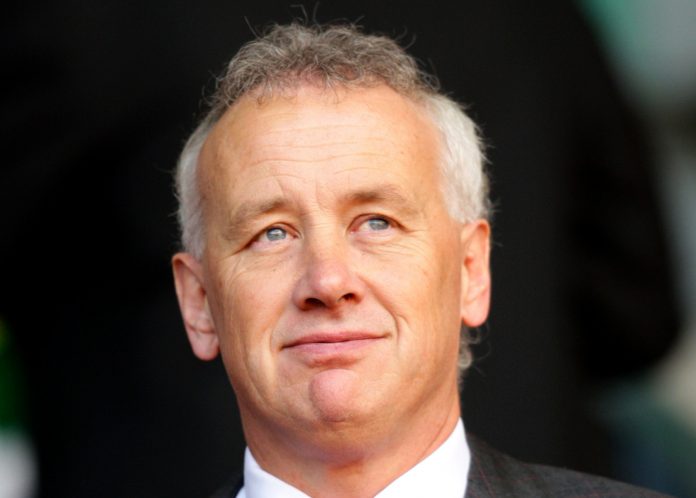 English Football League (EFL) Chairman, Rick Parry, has warned that a ban on gambling sponsorships could be cataclysmic for clubs across the Championship, League One and League Two, according to the Financial Times.
The British daily newspaper reported that the 66-year-old reiterated the 'catastrophic' effects a ban would have, in the midst of the Department for Digital, Culture, Media and Sport's (DCMS) ongoing 2005 Gambling Act review.
"In the wake of the pandemic it would be catastrophic," Parry told the Financial Times. "There's no evidence to suggest that banning sponsorship will reduce the prevalence of problem gambling."
The EFL has already justified its approach to betting advertising and its relationship with the UK gambling sector as the DCMS is facing mounting pressure to implement a blanket ban on football sponsors in order to mirror actions taken in Italy and Spain.
The body, which represents the three divisions below the Premier League, released a statement in October last year explaining that the 'long-standing' association provides critical funding for 'clubs living on a financial knife-edge given the ongoing impact of the COVID-19 pandemic', citing the league's principal partnership with Sky Bet.
However, in January, it was reported that UK Prime Minister Boris Johnson was 'likely' to back a ban on betting brands sponsoring football clubs' jerseys.
Many of the 72 clubs across the Championship, League One and League Two maintain sponsorship agreements with gambling operators and firms, including Derby County, Cardiff City and Middlesbrough, which are all partnered with casino brand 32Red.
Neil Banbury, Kindred Group – the parent company of 32Red – General Manager, told Insider Sport that a 'higher bar' should be required for gambling brands looking to get involved in sport, but those with a 'genuine and deep commitment' can 'use sponsorship for good instead of simply seeing it as a way of getting their logo in front of fans'.
Football clubs also came under fire of late for advertising betting websites through official social media channels, after a group of 50 former gambling addicts wrote to select clubs outlining how addicts might feel 'distressed' to see links to operator sites on Twitter posts.
In response, the Betting and Gaming Council (BGC) has drawn up a new set of 'zero-tolerance' directives to protect young people.