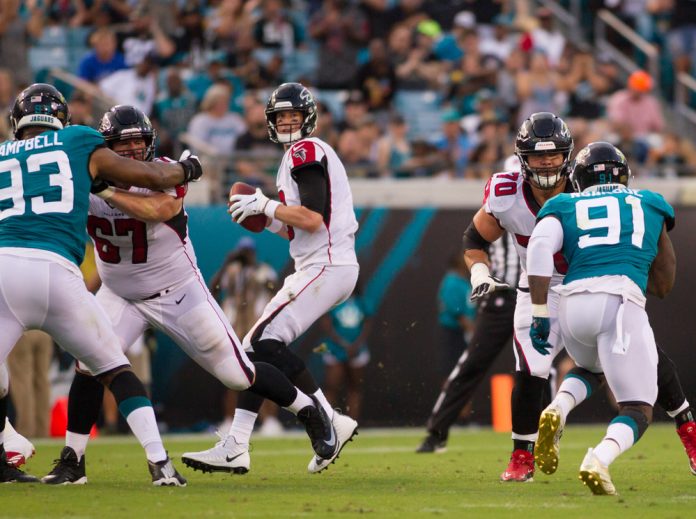 The National Football League (NFL) has entered negotiations with its broadcasting partners after calling for a 100% price increase, but Disney is resisting.
As reported by CNBC, the League is currently in talks with its four network partners – NBC, Fox, CBS and Disney-owned ESPN.
NBC, CBS and Fox are all expected to accept the price rise for the medida rights to the hugely popular tournament, but Disney has refused. 
The media conglomerate is already paying significantly more than the other three outlets in order to broadcast Monday Night Football. 
This contract, which is set to run for the remainder of 2021, costs the firm to a total of $1.9 billion. If Disney were to accept the rise in fees its total bill would exceed $3.8 billion.
In contrast, Fox pays roughly $1.1 billion for its share of NFL fixtures, whilst CBS and NBC pay $1 billion and $960 billion.
"We're looking at the long-term trends of sports viewership," said Bob Chapek, CEO of Disney, last week.
"We've had a long relationship with the NFL. If there's a deal that will be accretive to shareholder value, we will certainly entertain that and look at that. But our first filter will be to say whether it makes sense for shareholder value going forward."
Chapek had previously stated that ESPN would be considering 'shareholder value' when evaluating the renewal of its NFL rights agreement.
Although the NFL continues to be one of the most widely watched events in US television, with the top five broadcasts of 2020 all NFL games, the league is losing viewership among younger audiences.
2020 also saw the League's overall viewership fall by 7% according to Neilseon, which recorded an average audience size of 15.4 million, a decrease of over one million from 2019.
The NFL intends to complete the renewal of its primary media rights packages by 17 March, prior to the start of the upcoming season.