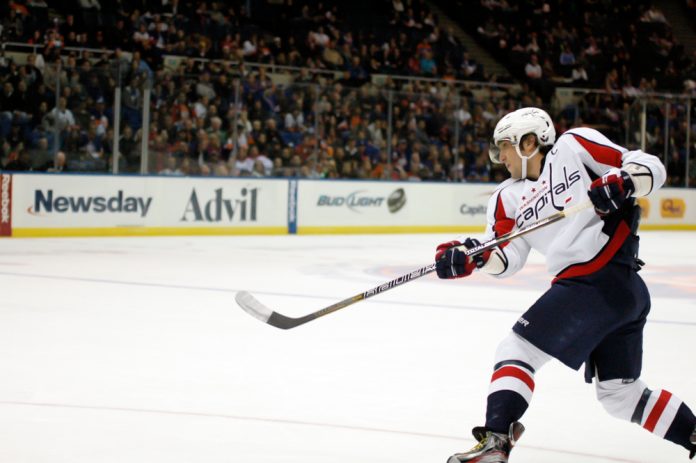 Disney-owned sports media network ESPN has secured a seven-year contract with the National Hockey League, confirming reports which surfaced on 9 March.
The agreement will cover the 2021-22 to 2027-28 seasons, granting the firm's network partner ABC rights to the Stanley Cup Finals for four of these seven seasons, bringing the top-tier professional ice hockey league back to ESPN for the first time since 2004.
Although ESPN has not provided televised coverage of the NHL for 17 years, the network's ESPN+ OTT service has held streaming rights for some time, which will also continue under the terms of the latest deal.
ESPN+ is one of the several ESPN networks taking advantage of the partnership, maintaining the rights to MegaCase and simulcast NHL  games, whilst regular-season games will air each year on ESPN or ABC, in addition to postseason games such as conference finals and the All-Star Game.
"This is a transformative time in media, especially sports media," said Gary Bettman, Commissioner of the NHL. "It puts us on the cutting edge of content distribution with a great linear package as well as a forward-looking strategy, focusing on the impact of streaming.
"This is a win-win-win. A win for ESPN and the Walt Disney Company, a win for the NHL, and most importantly, a win for the fans.
"This deal reflects the reality of what the media world is looking like now. Everybody knows that cord-cutting and streaming platforms are growing dramatically, this is an opportunity for our younger fans to give them what they want on the places where they go for content."
Although financial terms have not been disclosed, it has been widely reported that the deal is worth around $2.8 billion, representing roughly $400 million per season. This is a substantial increase on the $200 million paid by NBC from 2004 to 2021 and the $100 million paid by ESPN before that.
With streaming playing a core role in the deal, a caveat states that 75 national regular-season games per year will stream exclusively on ESPN+ and Hulu, which have 12.1 million and 39.4 million subscribers respectively.
"As we move forward, every deal that we are contemplating, every discussion that we have has an ESPN+ and digital component," added Jimmy Pitaro, Chairman of ESPN.
"As we move forward, you can expect to see more of this. This deal is really a template of things to come and will be how we evaluate things, looking through both a linear lens and a direct-to-consumer lens.
"This deal is really a first of its kind, particularly if you look at the amount of national exclusive inventory that's going to live on a direct-to-consumer platform, this hasn't been done before."
The Chairman concluded: "The NHL has a young demographic and one of our top priorities is audience expansion. As we look to attract the younger generation, we think NHL content and live games are going to significantly help us."
Outside of the NHL, Disney is seeking to further enhance its status in the sports broadcasting industry via an acquisition of the National Football League (NFL) media rights, having challenged NBC for coverage of Sunday Night Football (SNF) fixtures.