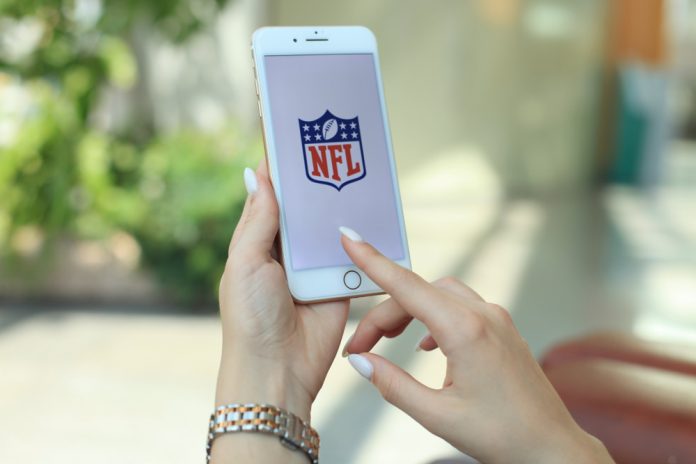 The National Football League (NFL) is reportedly in talks with Sportradar concerning an extension of its data rights partnership, as the league looks to strengthen its data rights revenue stream.
Under the terms of the league's ongoing agreement with Sportradar, first updated and extended in 2019, the latter maintains the rights to collect and distribute official NFL match data to its sportsbook operator partners.
The partners first developed a working relationship in 2015, in a deal which saw the data company pay $5 million per year in addition to allowing an undisclosed private equity stake.
Additionally, the NFL is looking at the possibility of generating up to $100 million via the sale of its data rights, with a maximum figure of $250 million being touted, according to CNBC.
The negotiations begin at a time when the league is increasingly looking at integrating sports betting into its operations and TV content, as online wagering becomes increasingly liberalised and regulated across many US states.
"We're going to find ways which we engage fans through legalised sports betting," remarked NFL Commissioner Roger Goodell. 
"But we've retained those rights and we're going to look to see where those opportunities lie and how we'll be working with our network partners. But we fully expect that they'll be engaged in all of our activities going forward."
Sportradar currently distributes American football data to a range of sports betting companies, including FanDuel, DraftKings and Penn National Gaming. The firm collects and shares player tracking data as well as official play-by-play stats.
Moreover, the NFL maintains an agreement with Fox Bet, which the gambling company recently acquired authorised status as an official betting partner of the tournament.
The negotiations follow last week's announcement that the NFL had consolidated all of its media rights agreements, generating over $110 billion form these contracts alone, at a time when TV viewership is skyrocketing due to COVID-19 lockdowns.
CBS, Fox, NBC and the Disney-owned ESPN network currently serve as the league's official broadcasting partners, under separate agreements covering 11 seasons until 2033, having previously increased its media rights fees by 100%.