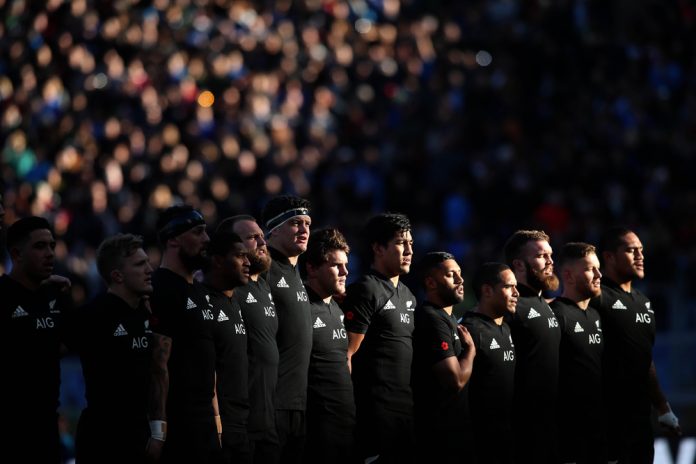 Over half a dozen of New Zealand's national rugby players have moved to reject private equity firm Silver Lake's planned investment in New Zealand Rugby (NZR), according to a report by the New Zealand Herald.
The contingent, which includes All Blacks captain Sam Cane, penned a letter to the New Zealand Rugby Players' Association (NZRPA) explaining why the $465 million deal could put the 'special bond' between players and fans at 'at risk in the proposed transaction'.
Last month, it was reported that Silver Lake had put forward an offer for a 15% stake in the commercial rights to NZR, valuing the organisation at around $3.1 billion.
The eight-page letter, published in the Herald, began: "We have concluded that we will not grant approval for the restructure and sale proposed by NZR, and believe we should communicate that conclusion to you now.
"The decision to not grant approval to the sale of a minority interest in New Zealand Rugby has been arrived at after careful consideration by the board of NZRPA.
"All of these ends can be achieved by accessing much cheaper capital, proceeding with the creation of a separate CommercialCo, hiring and incentivising world-class talent, and engaging sports service providers directly.
"We know many players are – and believe many other New Zealanders would be – uncomfortable with the thought that NZR was selling income-generating assets that relied, in part, upon cultural practices and understandings that they consider not for sale under any circumstances."
According to the report, Cane's All Black teammates Aaron Smith, Sam Whitelock and Dane Coles all put their names to the letter – signed off by NZRPA Chairman David Kirk and Chief Executive Rob Nichol – along with Black Ferns Sevens captain Sarah Hirini and utility back Selica Winiat.
The Herald reported that a 'sale ratio between 10 and 15%' will be decided on 29 March, with provincial rugby unions will vote next month on the proposed investment at the NZR's board meeting.