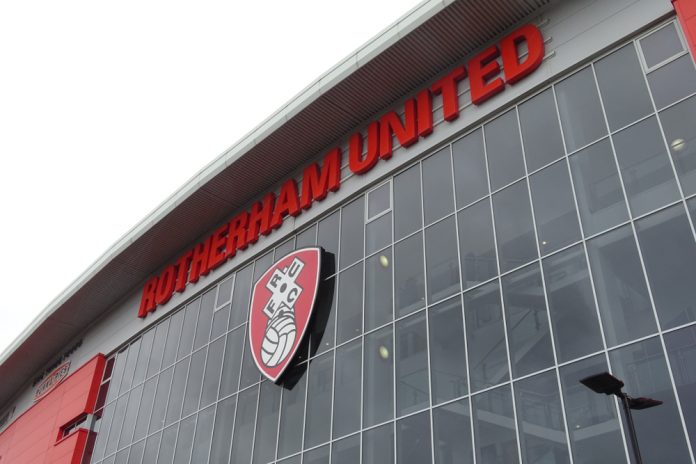 The English Football League (EFL) has announced it has secured a £117.5 million financial support package, provided by asset management firm MetLife Investment Management, to support second tier clubs amid the pandemic.
The sum will go towards helping the 24 teams in the Championship in meeting PAYE liabilities, as clubs continue to battle to offset the financial impacts of the COVID-19 pandemic.
Following a 'competitive bidding process', the EFL opted to go with MetLife, despite having approached the Bank of England, among other UK-based financial providers, according to the Financial Times.
"This past month has marked an unwelcome anniversary for football with supporters now being unable to attend matches for a 12-month period, resulting in multiple negative consequences," explained EFL Chairman, Rick Parry.
"This is therefore a much welcome, timely package of support for Championship clubs, whose operations have continued to incur significant costs without generating anywhere near normal levels of revenue.
"I'd like to thank MetLife Investment Management for the positive, proactive approach they adopted throughout our negotiations and for meeting our requirements in what are a unique set of circumstances.
"The support will be pivotal to clubs being able to re-evaluate their financial position and help them start to plot their way out of the pandemic and plan with greater certainty for 2021/22 when we are hoping for the return of fans in large numbers."
Topping up the Premier League's £250 million rescue package agreed upon with the EFL in December, the top flight has also pledged £15 million to go towards set-up costs and interest.
The EFL was noticeably absent from the 'Sport Winter Survival Package' when the relief tranche was first announced in November, with the UK government expecting the Premier League to come to the division's rescue.
Speaking to Insider Sport last year, football finance expert Kieran Maguire, reasoned: "The EFL generates around £230 to £240 million a year through matchday sales, but the EFL has not been allowed to generate revenue either so it's had to go cap in hand to the Premier League, who itself has been prevented by the government from revenue generation.
"It's a paradox, and the logic behind the decisions seem to be lacking. I'm all for as much financial support as possible for the likes of netball, basketball, rugby union, rugby league and so on. They play an essential part in communities. But to say that football is immune from this – given that it is our national sport – does seem to be very illogical."
Clubs across the three tiers below the top tier have been 'living on a financial knife-edge' since the outbreak of the coronavirus, having had essential revenue streams switched off without warning.
According to Deloitte's annual Review of Football Finance 2020, just two clubs across the second tier – Hull City and Rotherham United – posted both operating and pre-tax profits, whilst over half of clubs in the second tier recorded operating losses in excess of £10 million, with teams averaging a £16 million operating loss across the division as a whole.