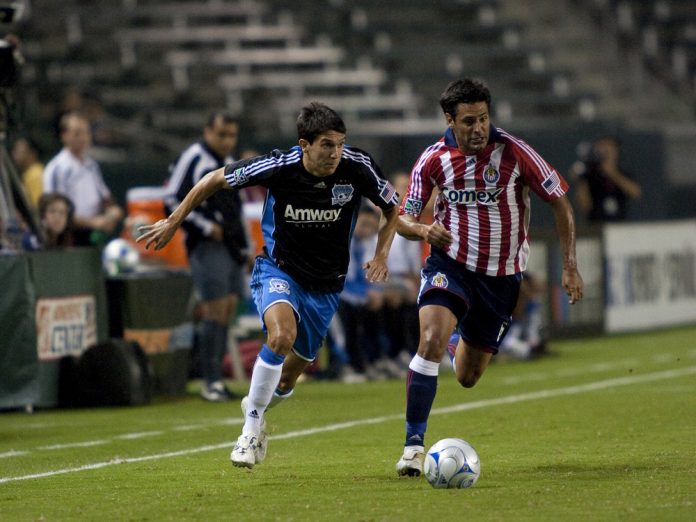 The San Jose Earthquakes of Major League Soccer (MLS) has secured a partnership with PayPal, centred around naming rights and contactless payments methods.
As a result of the ten year-partnership, the Earthquakes' 18,000 seater stadium will be renamed the PayPal Park – having previously been known as the Avaya Stadium – whilst the payments platform will also secure sleeve sponsorship.
In addition, PayPal will provide contactless payment methods to concession, merchandise and ticket stands at the stadium, beginning with a QR code based system. A smartphone based system will later be introduced, enabling San Jose soccer fans to conduct transactions using PayPal and Venmo. 
Speaking to the San Jose Mercury News, Jared Shawlee, Chief Operating Officer at the San Jose Earthquakes, remarked: "It is going to be a total game-changer as far as how the sport is perceived in this market and how our stadium is perceived on a national level."
In a separate interview with Forbes, Shawlee added: "We'll see how it evolves over time. But hopefully PayPal Park can kind of be a showcase stadium for payment systems for other venue operators around the world.
"Because of COVID and the Pandemic, a lot of people have become more comfortable using payment solutions that are like this. But yes, certainly with the younger Millennial audience that we attract in MLS, this is a perfect fit."
Furthermore, in order to provide support to local businesses in the San Jose area – PayPal's home city, where its headquarters are only three miles away from the Earthquakes ground – select Bay Area companies will also be able to take advantage of sponsorship opportunities, such as signage and social media marketing.
The stadium will also include a 250-seat section to host underserved members of the community provided with complimentary tickets and transportation, whilst local youth and non-profit organisations will be given the opportunity to participate in Earthquakes' training sessions and on-field games.
"We've got 600,000 retail locations live with QRC now," said Jill Cress, Vice-President of Consumer Marketing at PayPal, also speaking to Forbes. "We think that stadiums are a great opportunity to do this in a really concentrated way and highlight this technology. We can kind of make it a pervasive part of the experience in the stadium."
"A big part of our focus is on building a very strong small business community who can connect themselves to buyers around the world, and we saw huge growth in small business sign ups over the last year through COVID." 
"We continue to be committed to look at new ways to partner and to collaborate with them and to really provide awareness to those small businesses.
"I think for us, we look at the opportunity — albeit local to San Jose — as a way for us to kind of double down on our commitment to our stakeholders broadly. To leverage this investment and to shine a light on how we support small businesses, and their role in really bringing the community together."