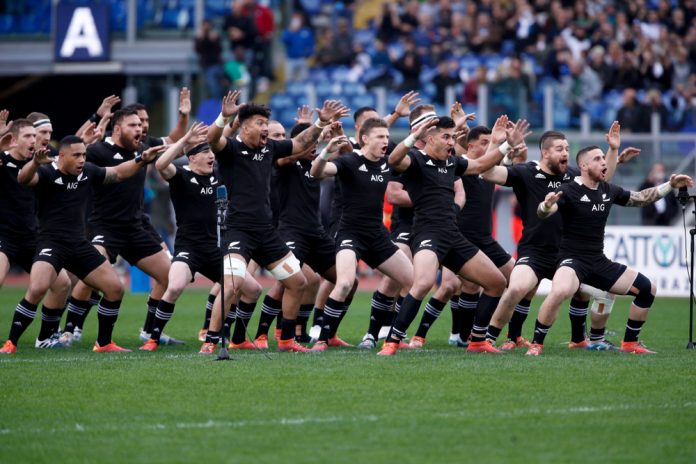 New Zealand Rugby (NZR) has voted to approve the sale of a 12.5% stake in its commercial rights entity to private equity company Silver Lake Partners.
The 26 provincial unions and the Māori Rugby Board voted unanimously to approve the deal, which is said to be worth $387.5 million and values NZR at $2.26 billion, at the annual general meeting in Wellington.
Documents released for the AGM detailed the creation of a 'legacy fund' to 'fund longer term strategic initiatives to ensure the sustainability of all levels of rugby in New Zealand', along with plans for $39m of the sale price to be distributed to stakeholders such as provincial unions.
Discussing the fund, NZR Chairman Brent Impey, said: "Consider it something similar to an endowment fund where there will be applications that will come in for expenditure whether it be Pasifika, women, Māori, clubs – whatever it is come through and the case is considered by the legacy fund and then as the funds are allocated people have got to be accountable for the way in which that's spent. That's the broad framework."
The investment, which was predicted to be the 'largest transaction of this nature in NZ sports history' and maximise sponsorship and broadcast assets, has been in the pipeline for some months, after Silver Lake submitted an initial offer in February.
However, the deal still requires sign-off from the New Zealand Rugby Players Association (NZRPA) which has provided some opposition to the private investment.
Last month, half a dozen of New Zealand's national rugby players – including All Blacks captain Sam Cane – moved to reject the planned investment, penning a letter to the NZRPA which communicated that some players were 'uncomfortable with the thought that NZR was selling income-generating assets' that relied 'upon cultural practices'.
Impey hit back at the players, telling RNZ: "If this deal doesn't proceed because of the stance taken by the players association it'll be the biggest own goal in the history of New Zealand sport. 
"I think [the players] are failing to realise what is a significant opportunity and it's disappointing."
Talks between NZR and the NZRPA are set to resume in the coming weeks, according to Stuff.co.nz, to resolve the ongoing issue.
Silver Lake acquired a stake in City Football Group (CFG), which owns Premier League giants Manchester City, in 2019, whilst the firm has also invested in the Ultimate Fighting Championship (UFC)