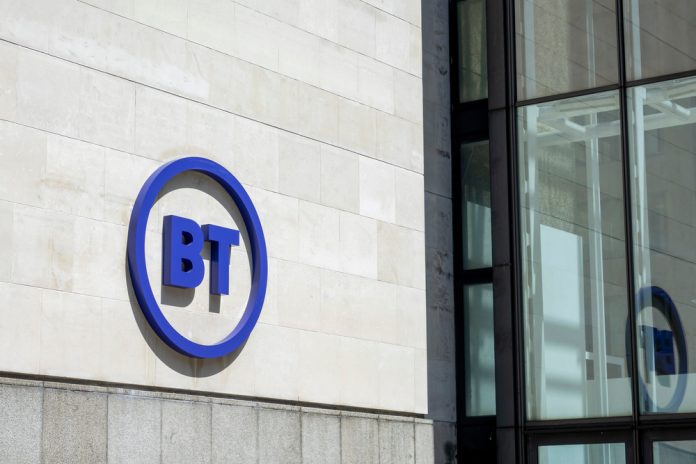 Commercial broadcaster ITV has reportedly withdrawn its interest in purchasing BT Sport, according to The Times.
Last month, BT confirmed that it was holding talks 'with a number of strategic partners' over the sale of BT Sport. Among the parties said to be interested in investing in the sports broadcasting operation were sports streaming service DAZN and free-to-air broadcaster ITV.
However, ITV has now ruled out a move for BT Sport, after the multinational communications company enlisted investment bank Lazard to explore either the partial or full sale of the broadcasting unit.
The decision would rule out the possibility of the UEFA Champions League returning to terrestrial television, with BT Sport holding the rights to 52 Premier League games per season, along with all Champions League and UEFA Europa League fixtures in football, having snatched the rights package from ITV in 2015.
According to reports, DAZN is said to be the 'most keen' on striking a deal with BT, as it continues its expansion into the UK market. Furthermore, SportBusiness Media also added that BT has held discussions with the streaming service about 'a collaboration along similar lines' to DAZN's deal with Telecom Italia (TIM) for Serie A coverage.
Prior to landing the rights to the Italian top-flight, DAZN finalised an agreement with TIM which would see the latter cover around 40% of the total rights fee, which is valued at around €340 million per year. In return, TIM customers will benefit from dedicated DAZN service offers, including Serie A matches.
Since its launch in August 2013, BT Sport has made some impressive acquisitions, beginning with the live rights to the Premier League for the 2013-2016 cycle, followed by the capture of the Champions League, which was later renewed in 2019 for a fee of £400 million per season.
Meanwhile, in rugby, BT's extensive portfolio also includes the Gallagher Premiership rugby union competition, and the sports broadcasting operation also acquired the ESPN channel business in the UK and Ireland.