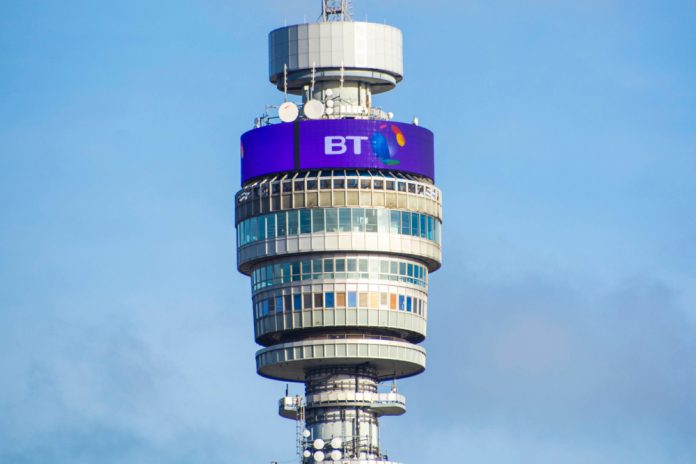 Multinational telecommunications giant BT is in talks 'with a number of strategic partners' over the sale of its sports broadcasting operation BT Sport.
According to The Telegraph, the broadcaster has enlisted investment bank Lazard to explore the partial sale, with Amazon, Disney and DAZN all having held discussions with BT, although an anonymous British broadcaster is said to be leading the race.
However, digital streaming service DAZN is reportedly the 'most keen' on striking a deal with the pay-television broadcaster as it continues its expansion into the UK market, after announcing its interest in bidding for the rights to the English Premier League.
The company released a statement confirming reports which read: "BT can confirm that early discussions are being held with a number of select strategic partners, to explore ways to generate investment, strengthen our sports business, and help take it to the next stage in its growth."
The Financial Times added that an agreement could see a 'full disposal' of the television unit, the formation of a joint venture with a media business, or the sale of a stake for 'outside investment'.
The report also stated that Jefferies analyst Jerry Dellis estimated that BT Sport costs the telecommunications giant 'around £800 million a year', with BT now struggling 'to define how the broadcasting arm creates value for the business'.
In recent times, BT Sport has moved towards a streaming approach, increasing monthly passes for games on its app for non-BT customers.
Furthermore, the deal was hinted at in 2018 when Philip Jansen succeeded Gavin Patterson as the BT's Chief Executive and Chairman Jan Du Plessis suggested that the newly appointed Jansen 'might' look into the company's sports strategy.
The announcement follows on from the news that the Premier League is seeking approval from the British government to scrap the next rights auction in favour of rolling over deals with its existing broadcaster partners, including BT Sport.
BT Sport's extensive offering also includes the UEFA Champions League, Premiership Rugby, MotoGP and other major properties such as the Ultimate Fighting Championship (UFC) and Australian Rules Football.