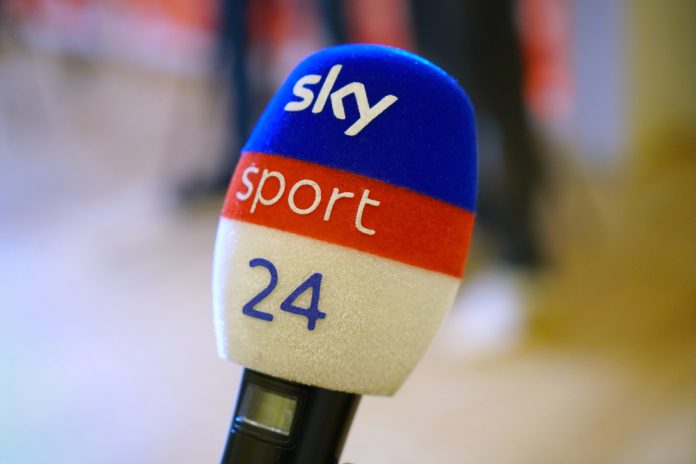 Sky Sports Managing Director, Rob Webster, is poised to step down from his role with the pay-television broadcaster next month, according to The Times.
After just over two years in the role, having taken up the position from Barney Francis in May 2019, the UK newspaper reported that Webster will resign from his post for 'personal reasons', adding that the position 'suddenly became very different' to the one he initially accepted due to the COVID-19 pandemic.
Webster has been on the books of the Comcast-owned company since 1997, previously serving as Sky's Group Commercial Director. He made the move over to Sky Sports from advertising sales arm Sky Media in 2005.
According to The Times, he will be succeeded by Sky Sports Deputy Managing Director, Jonathan Licht.
In his current position of Managing Director, Webster has been responsible for overseeing Sky Sports' rights acquisitions and negotiations strategies.
Most recently, the network, along with BT Sport, Amazon Prime Video and BBC Sport, agreed a £4.5 billion renewal of its existing contract with the Premier League, after proposing to the UK government that the tender process be scrapped in favour of the private sale.
The agreement was said to be 'at the same overall value as the current arrangements', with the English top-flight hoping to avoid a dip in value, as seen in other global sporting leagues as a result of the coronavirus crisis, with the deal 'allowing the league to plan ahead against 'a more stable economic backdrop', according to the Premier League's Chief Executive, Richard Masters.