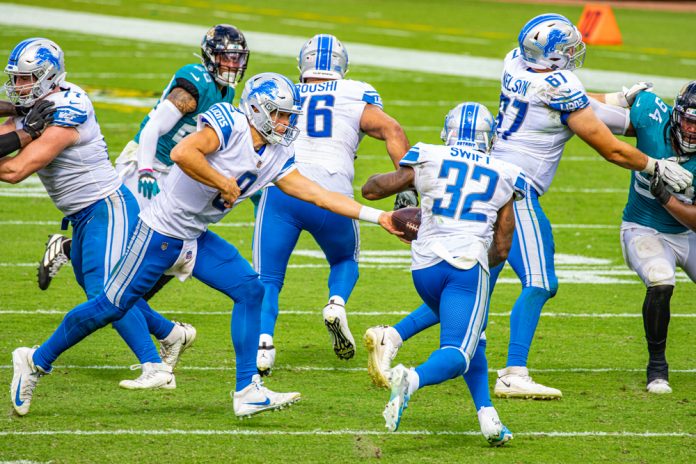 The Walt Disney Company is set to close 100 of its cable television channels as it shifts towards a streaming-focused future, according to the media and entertainment conglomerate's Chief Executive, Bob Chapek.
Speaking at JPMorgan's annual Global Technology, Media, and Telecommunications Conference, Chapek divulged plans to shut down the international channels in favour of placing its Disney+ streaming service at the forefront.
He also added that 'when the time is right to really stomp on the gas', the company will 'go even stronger into our direct-to-consumer platforms for sports'.
"We closed 30 channels in Fiscal Year 2020 or in 2020. We plan to close 100 in 2021," Chapek said. "We will continue at a robust rate. We'll continue to migrate [content] to Disney+, the great majority of that content will migrate to Disney+.
"The decisions that we make in individual channels and individual markets, and the timing of such, are sort of framed up by [terms of] existing deals…some of the constraints we've got there. But as you can see, that continues to be a core strategy for us as we pivot toward direct-to-consumer."
In April, Disney announced that it would be closing its Fox Sports Asia channels, including Fox Sports, Fox Sports 2, Fox Sports 3, Star Sports 1, Star Sports 2.
As the broadcaster continues its spree of media rights tie-ups, including the National Football League (NFL), the National Hockey League (NHL) and a landmark agreement struck with the Spanish LaLiga, Chapek emphasised that it important not more than ever to 'utilise our content that we have purchased the rights to in a way that we see fit'.
"We have an unparalleled collection of entertainment and sports in our Hotstar offering, something we're really proud of. But it's a unique market," Chapek continued. "That's the case around the world, but [India is] is really a unique market because we have particularly what I'll call mass-market pricing and distribution.
"It's a unique market in terms of that distribution because it's really a mobile-first market, which is kind of unusual. They have low bandwidth, and so have to tailor our offerings to match that low bandwidth and local languages are particularly important there. So we have to sort of customise for each of those unique elements."