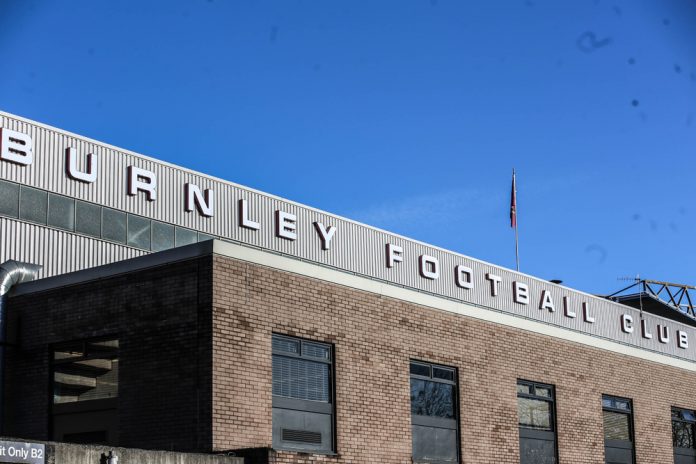 Burnley FC has become the latest professional sports organisation to utilise Non-Fungible Tokens (NFTs) as a means of boosting its fan engagement strategy.
The Premier League club has formed a partnership with YellowHeart, the NFT marketplace for ticketing and music, in order to leverage blockchain technology for ticketing and further utilise payment technology to strengthen its engagement with Clarets supporters.
Utilisation of digital collectibles has been reportedly identified as a potential source of revenue by the Premier League, as many clubs struggle financially due to the impacts of the COVID-19 pandemic.
Alan Pace, Chairman of Burnley FC, remarked: "There is a technological revolution going on in the world right now and it is something that as a club we want to be a leader on in football.
"This partnership with YellowHeart is our first step in introducing NFTs and blockchain to the club, and I believe both technologies will drive huge efficiency in ticketing but also take fans' connectivity with the club to a whole new level."
The partnership will be initially developed through the Burnely FC Women's team, and marks the first time a professional European football club has explored using blockchain technology as an alternative ticketing method, as well as using NFTs to engage and connect with fans.
It follows the launch of YellowHeart's NFT marketplace earlier in the year, powering iconic moments for NFTs in music. The firm cooperated with rock band Kings of Leon to present their album 'NFT Yourself,' the first NFT driven album.
Additionally, YellowHeart's marketplace features a sustainable NFT minting system that uses Ethereum Layer 2, which uses proof-of-stake, and is the most efficient blockchain solution in terms of gas fees and energy consumption.
Josh Katz, Founder and CEO of YellowHeart, added: "Here at YellowHeart, the fan experience is at the core of everything we do and it's our mission to help people engage and connect with the things they love.
"We've been at the forefront of pioneering NFTs in music over the last year and are excited to bring that expertise to help Burnley F.C. interact with their fans in unexpected, unique ways worldwide."
Although Burnley are the first European club to utilise blockchain and NFTs, the technology has become increasingly popular with a range of sporting organisations and figures.
The Major League Soccer Player's Association (MLSPA) recently announced a partnership with Sorare, coinciding with the launch of Floyd Mayweather Jr's NFT collection.