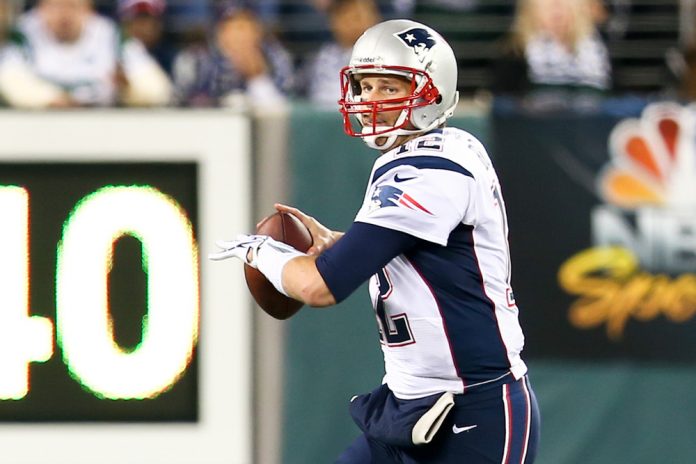 National Football League (NFL) star Tom Brady has secured an equity stake in FTX, as part of a 'historic' deal which will see the Tampa Bay Buccaneers quarterback become a brand ambassador for the cryptocurrency exchange.
Similarly, Brady's wife Gisele Bündchen will also take an equity stake in the company and serve FTX's environmental and social initiatives advisor.
In his role as an ambassador, Brady will be responsible for 'elevating all FTX brands to a new audience' through a variety of initiatives, with the Super Bowl champion working closely with his partner on charitable aspects of the collaboration.
"This particular opportunity showed us the importance of educating people about the power of crypto while simultaneously giving back to our communities and planet," noted Brady. "We have the chance to create something really special here, and I can't wait to see what we're able to do together."
FTX added that it will also continue to educate Brady and Bündchen on the growing world of cryptocurrency, with the trio providing an annual multi-million contribution to charity throughout the duration of the partnership.
Sam Bankman-Fried, CEO of FTX, added: "After talking with Tom and Gisele on our shared interest in crypto, charity, and doing your best, I was excited for them to be a part of what we're building at FTX.
"I'm excited to announce our long-term partnership and believe their support will be huge in helping us achieve our goals. The three of us have a shared passion for giving back in ways that are the most impactful.
"I look forward to working with both of them on growing the FTX brand alongside other exciting environmental, social, and charitable initiatives that we have planned together."
The announcement follows on from the cryptocurrency exchange's commercial deal sealed with Major League Baseball (MLB), hot on the heels of agreeing a record $210 million, 10-year naming rights arrangement with esports organisation TSM.