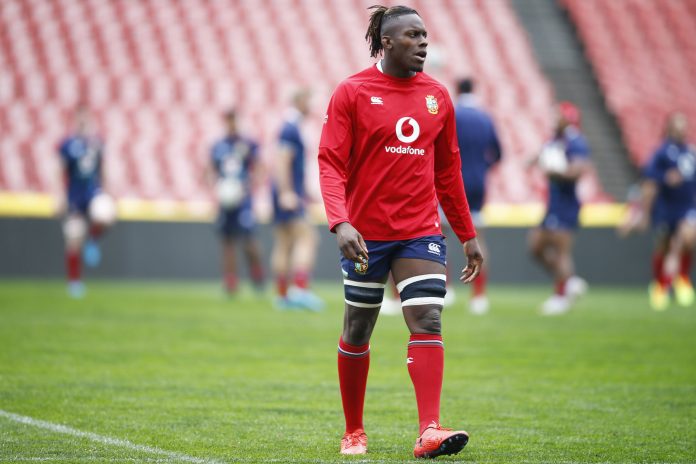 The British and Irish Lions have launched a new web engagement platform, the Lions Fan Zone, in collaboration with PT SportSuite, ahead of the rugby union touring team's South African series.
The Lions Fan Zone will challenge supporters to take on a series of 'Fan Media Challenges' designed to 'bring to life the passion rugby fans feel for the Lions brand visually through the power of media exchange'.
Supporters can submit their media for potential publication to the dedicated Lions Fan Wall, to be in with a chance of winning 'Sea of Red' prizes and receive exclusive benefits from the official Lions Rugby Store.
PT SportSuite Chief Executive, Rich Cheary, stated: "The spirit and purpose of this new Lions Fan Zone comes at a unique and defining moment in world sport and digital engagement, with COVID-19 having forced us to rethink the needs of the fan and how to provide a safe, simple and rewarding way for them to engage.
"We've partnered with the British and Irish Lions to bring something different and compelling, giving sponsors and supporters across the four nations and of varying demographics an equal opportunity to contribute towards a digital 'Sea of Red' before, during and after every match. There is an opportunity to uncover and share some of the untold fan stories that bring to life this unique Lions tour in an authentic way."
However, the tour, which has already been heavily disrupted by the coronavirus crisis, could be at risk after the Lions were forced to postpone the warm-up fixture against the Bulls on 10 July due to a COVID-19 outbreak in the opposition camp.
South Africa's fixture against Georgia may also be postponed after the Springboks suffered further cases, including head coach Jacques Nienaber.
"We want as many people to share how they are showing their support for the team and that support will be felt by the players as they take on the world champions in South Africa," explained Lions' Director of Digital, Marketing and Communications, Shane Whelan.
"We look forward to sharing some of these videos with the team and management throughout the tour."