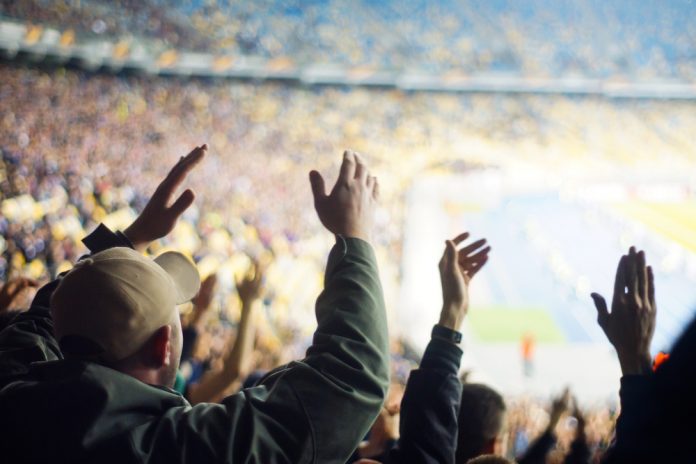 Despite the adverse effects of the COVID-19 pandemic, many sporting bodies and organisations have 'thrived' and explored new ways to adapt and overcome, a new research whitepaper by Stats Perform has demonstrated.
Publishing its 2021 Fan Engagement Report, Stats Perform interviewed over 150 sports-related organisations, located around the world, and from a variety of industry verticals, to identify the changing trends in fan engagement.
The report summarises key findings on how sports coverage and content has evolved over the past year and provides an objective summary of changes within the sports tech and media industries.
Within the study, 74% of respondents said that COVID-19 gave their organisation new insight into the future of sports, whilst 72% of respondents said that their organisation was now looking into investing in new technology this year.
It was also noted that half of all respondents said that they were looking to break into esports coverage this year.
In addition, 40% of respondents said that they were facing increased pressures from fans to demonstrate moral and social responsibility.
"It's an exciting time to be a sports fan," stated Nancy Hensley, Chief Product and Marketing Officer at Stats Perform. "Digital transformation has been reshaping content consumption for years now and we're seeing that really come to life in sport.
"The overwhelming optimism from our industry demonstrates that there's an excitement about where things are heading and about how we can deliver experiences enriched with data and insights sports fans so badly crave."