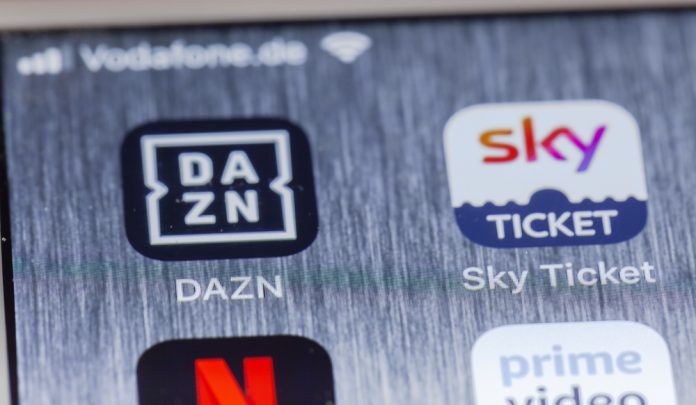 The Italian antitrust and competition regulator AGCM has agreed not to take precautionary measures on the deal between Telecom Italia (TIM) and digital sports streaming service DAZN for the media rights to the Serie A.
Last month, the watchdog opened an investigation into the distributor deal following complaints from rivals Sky, after TIM struck a deal to ​​cover 40% of the proposed investment fee when DAZN landed the bulk of the domestic rights to the Italian top-flight.
In return, the partnership will bring DAZN's content to TIMVISION for the next three years, with dedicated DAZN service offers reserved for TIM customers, including Serie A matches.
The AGCM accepted amendments to the pact between TIM and DAZN that would prevent precautionary measures being imposed.
Proposed measures avoid 'irreparable damage' to the competition ahead of the start of the Serie A season. AGCM added that it will continue to monitor the implementation of the proposed measures.
"These measures aim, as a whole, to avoid possible discrimination in the use of the DAZN service due to the activation of the service by users who use internet connection services other than those offered by TIM," ACGM detailed in a statement. "In this regard, the parties have indicated that from August 1 it will be possible to have the DAZN contents with TIMVision without the need to sign a subscription with TIM.
"In addition to maintaining full freedom in applying discounts and promotions, DAZN is committed to providing services for viewing the matches on digital terrestrial in case of connection problems.
"More generally, the assignee of the rights to watch all the matches of the Serie A football championship has guaranteed the use of the service to all users who have installed the DAZN app, regardless of the reference operator, through specific technical initiatives for interconnection with network operators, making the necessary infrastructural investments."