Lars Rensing is the CEO of blockchain solution provider Protokol, an arm of ARK, and has over four years of experience in the growing metaverse market.
Rensing spoke to Insider Sport on how sports teams can take advantage of the blockchain space and its enhanced technology to engage and expand their fanbases.
The premise of the metaverse is simple – it's a type of digital universe. Within this universe, users can purchase virtual estate (often in the form of NFT digital collectibles). Metaverses like Decentraland already have a big following in the crypto and gaming space, but the applications of the technology go far beyond these industries.
Many sectors have been exploring the technology, with several experiencing success. For instance, Gucci Garden, a branded virtual space including themed rooms and a place to try on and purchase limited-edition digital clothes from the brand, launched on Roblox in May.
For some, it may seem that the concept has come out of nowhere. Although it has been around for some time, and has been growing in popularity in some circles, it was not until Meta (previously Facebook) announced that it would be launching a metaverse that the concept was catapulted into the mainstream
One industry that is particularly primed to take advantage of the technology, though, is the sports industry. For sports, teams could use the digital universe to engage new and existing fans and open up brand new revenue streams in innovative ways.
Rewards
Increasing fan loyalty is something important for all teams to focus on. To increase fan loyalty, sports teams could offer fans the kinds of virtual experiences and rewards that can be delivered within a virtual world.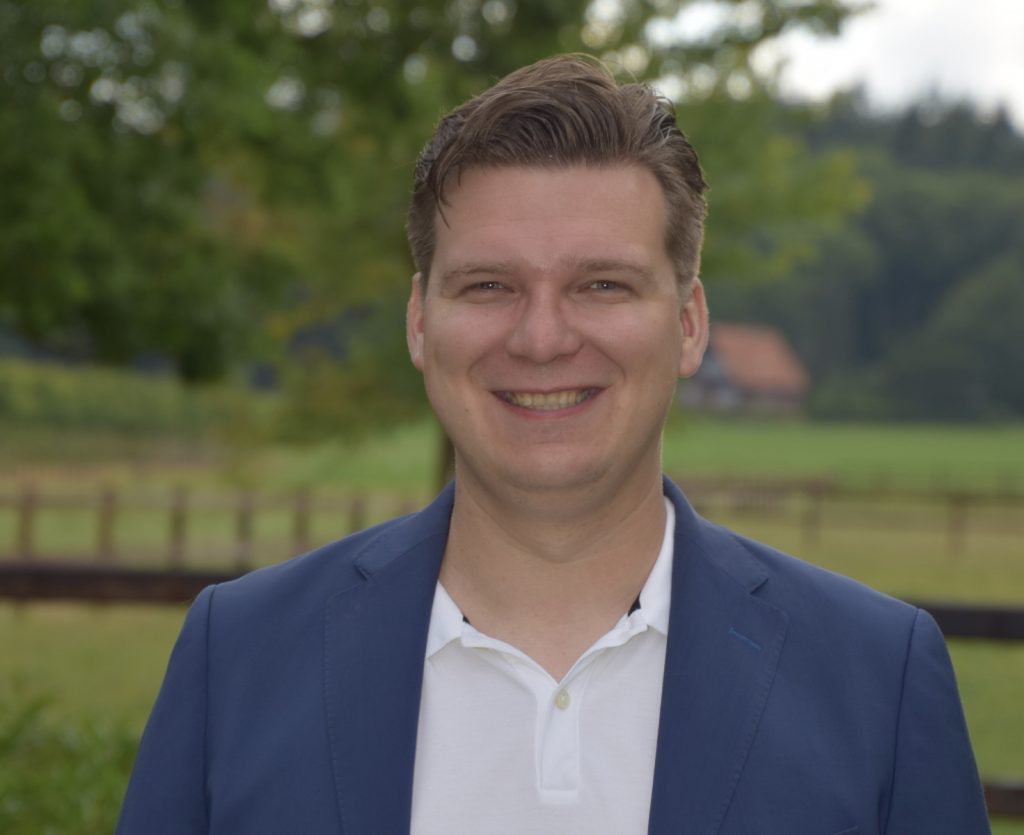 NFTs – Non-Fungible Tokens based on the blockchain that cannot be replicated or forged – have a key role to play here. NFTs are key to the metaverse. They've already continued to be extremely popular this year; the first three days of 2022 saw more spent on NFTs than the first seven months of 2021 put together.
One way teams can reward fans with NFTs in the metaverse is to create virtual experiences. For instance, teams could build a virtual version of their stadium in the metaverse and sell NFTs as tickets to fans for tours. This is something we've already seen in football – Manchester City will be creating a virtual recreation of the Etihad Stadium. Selling tickets to these locations as NFTs is important because it means fans can have a seamless and secure ticketing experience, without the risk of fraud.
This is because the blockchain technology that underpins NFTs is extremely secure. Fans also get the bonus of having an undamageable collectible from their trip which cannot be forged. Virtual stadiums can both create new revenue streams and allow fans from anywhere in the world to feel more connected to their team. This engagement could go even further by allowing fans to visit parts of the stadium they would not typically be able to see in person in a virtual recreation, such as training areas, without compromising security at physical stadiums.
In the future fans could even virtually train with athletes (with both training physically while connected in the virtual world) as a reward for purchasing team NFTs or fan tokens, tokens that can act like a fan's virtual currency. This would allow teams to deliver personal and engaging rewards to a larger number of their global fans. This would be particularly useful for smaller teams looking to grow their supporter base. Those attending virtual training could also receive an exclusive NFT commemorating the experience, further rewarding fans for engaging with the team.
NFT Wearables
Sports teams can take NFTs past the simple digital collectibles, and bring the technology to the next level. For instance, teams could create additional revenue streams and opportunities from NFT merchandise in the metaverse through NFT 'wearables'. NFT wearables are a type of NFT that can be worn by avatars, rather than just kept as collectibles.
This could include personalised or signed jerseys from players, which could then be worn by fans across games or in the metaverse. For example, football fans could buy an NFT of a Ronaldo shirt and then wear it across a popular game like Fortnite. This can create extra revenue for teams from selling them to fans. Fans can also have provable ownership of the collectibles with NFTs, due to blockchain's transparent and secure nature.
NFT wearables also allow teams to create long-term, future-proof opportunities for fan loyalty and engagement. Providing fans with exclusive collectibles that they can use digitally can allow fans to feel more connected to their team, and as a result be more loyal. For sports teams especially, these wearables can play an important role in growing their fanbase.
The video game and metaverse market that these NFTs can be worn in is much bigger than traditional sports audiences, so teams can use NFTs to expose their brand to a wider audience. This also has huge potential for sponsors. Teams can create NFTs of their team's kit, including sponsor logos, which fans can then wear in games or virtual worlds. This provides more exposure for sponsors across the metaverse, and lets teams create more profitable sponsor relationships and deals.
Events
Although live events are back again following the pandemic, virtual events continue to present an interesting opportunity for teams. Sports teams can use the metaverse to expand events past just live games to reward their fans. Teams and athletes could stream live to fans in digital stadiums in the metaverse.
This would let fans from all over the world watch games on screens or in digital stadiums built in the metaverse, letting teams engage their global fanbase, particularly those who would not typically be able to attend in person. Rather than watching the matches on TV or online, sitting in a virtual stadium could allow attendees to feel as though they are at the game in person, within a virtual community of fans.
These kinds of events would also have the benefit of being future-proofed against any future pandemics. NFTs would act as tickets to be able to access these events, and as in the case of physical venues, fans could buy a particular seat. There could even be season tickets for games in the metaverse facilitated by NFTs, opening up new revenue, loyalty and fan engagement possibilities.
Equal access is also something that the metaverse can help with; fans who might not be able to attend an in-person tour for accessibility reasons could attend a virtual tour in the metaverse, needing only an NFT ticket
The metaverse is a particularly exciting technology for sports teams, who can use the technology to grow their fanbases, create new streams of revenue, and take their teams into a new stage of innovation. The teams who look to use the technology alongside NFTs can be assured of its benefits, not only for the team itself but also sponsors and fans.