In today's world of football business, scouts, coaches and administrators have a range of technological tools at their disposal – but leveraging data is perhaps one of the key areas clubs must have a firm grasp over.
In a discussion with Insider Sport, Richard Felton-Thomas, COO and Head of Sports Science at AiSCOUT, spoke of how these types of technologies are 'fundamental' in bettering the scouting process in professional football. Utilising AI, AiSCOUT's TADP enables clubs to analyse, score, rate and coach players anywhere in the world using a mobile phone.
With around 240 million registered players at FIFA, football is undoubtedly the leading global sport. Felton-Thomas highlighted the importance of technology in 'closing this world' so more people can enjoy it and access further opportunities.
In terms of scouting across the football pyramid, Insider Sport asked the COO about the impact technology has on this, especially throughout the Football League and Non-League. He replied: "I'm glad you asked about Non-League, because some people forget about that.
"We know a scout can see about 2,000 players per year, which is very very small. They tend to go to the same places all the time because that's what their network is. So, that digital talent, and what technology can do, is expand that network, so we can have more eyes in more places all the time. Finding talent that may have been missed by traditional processes."
In terms of Non-League, Felton-Thomas explained that as the scouting teams get smaller due to reduced budgets, the challenges get even greater. He added: "Their only tool might be to do something digitally, to go and find players, to get data and get some information about what talent is out there and who they should be looking at."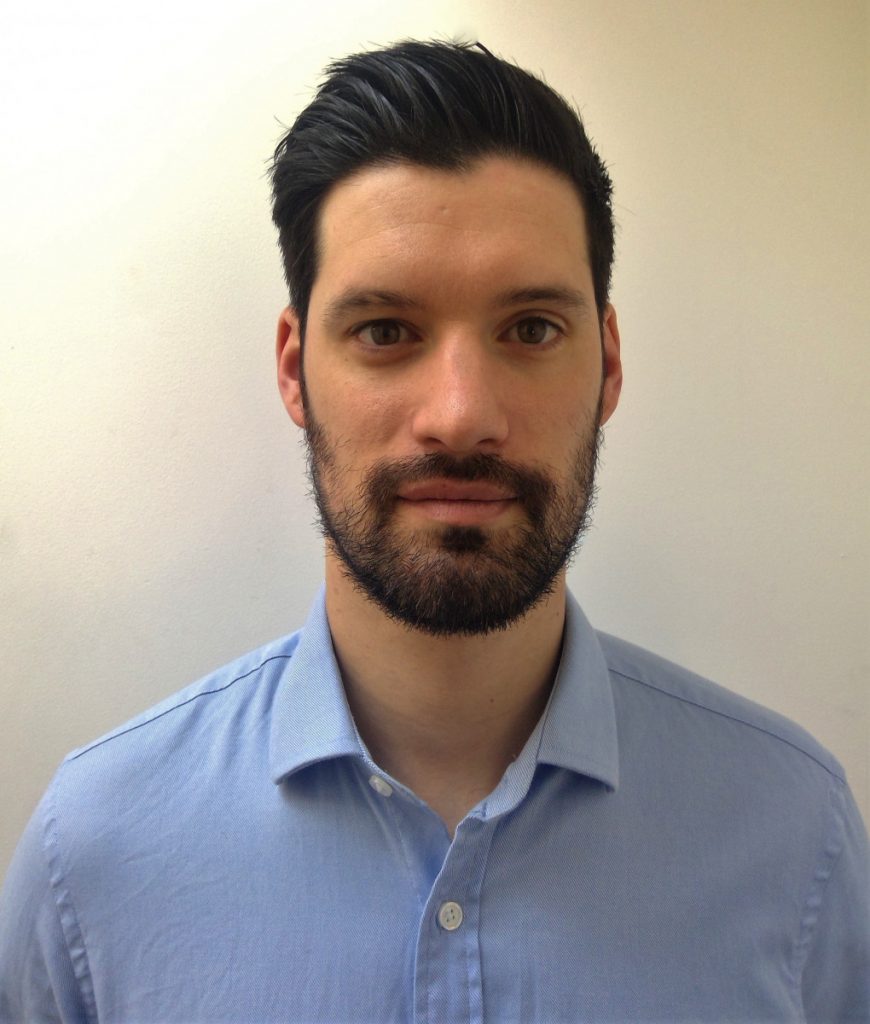 Furthermore, Felton-Thomas suggested that AiSCOUT can give players of all ages a chance to make it as a professional. Every player can download it for free, which he highlighted as an extremely important distinction for the firm.
"To increase the opportunities to everyone, you need to take down that financial barrier, or the location barrier which a lot of people have," he continued. "Everyone gets the same opportunities to do the same trials that are inside the app."
The athletic trial is first, which includes the likes of sprints and jumps, to then get a national rating score back. Secondly, the club trials can be entered by both males and females of all ages, who are filmed doing the things that they are instructed to do by the app, getting their scores back objectively.
Felton-Thomas explained: "Rather than it being based on one person's opinion, it's based on all the data we have on players that are already signed, professional and academy level, we have all their data to know what level they are at.
"We can help players get better and get their standard up, but actually, if their data is good enough, clubs are going to have access to it and actually say 'this is a player we didn't know about that we should be looking at'."
In terms of the impact technology has on team performances, the COO added: "Players are now assigned and picked on so much data, but it kind of stops at a professional level.
"For us, we're getting information earlier on players at younger ages and in dark spots where you are currently not getting that information. More information equals more knowledge which equals better decisions and hopefully better performance."
Furthermore, Felton-Thomas underlined the 'massive' role that data has played in the development of AiSCOUT. He said: "That data driven approach is everything, AI is both in collecting the data, and delivering the data insights as well – it's fundamental to the business."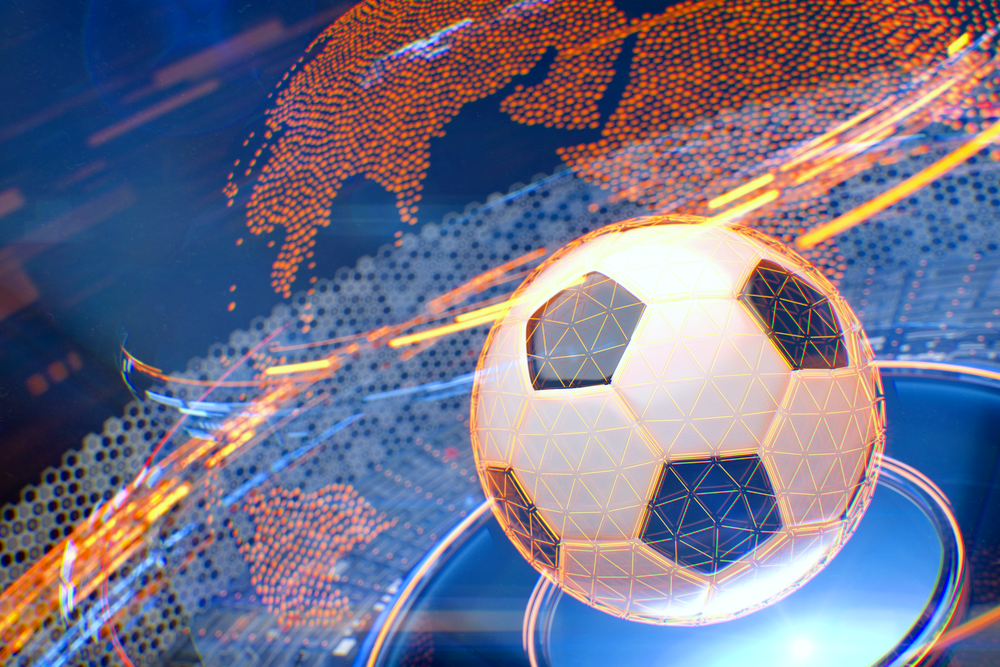 The firm is also currently working with international teams, governing bodies, confederations and colleges too, whilst also being a part of the FIFA innovation programme. Felton-Thomas also highlighted the group's work with Premier League club Chelsea, as well as Burnley and Nottingham Forest, and further down the football pyramid with the likes of Colechester and Grimsby.
He continued: "We're trying to give different opportunities to different players first. We have had lots of interest from lots of different corners of football."
Finally, Felton-Thomas brought attention to the previous gap in the market which meant that if a player is not in the right place at the right time, then they could be missed.
"This is a global issue, so we want to try and get those who are good enough to have scouts and recruitment teams see it – that's the space we're still in now and one that's proven very popular."