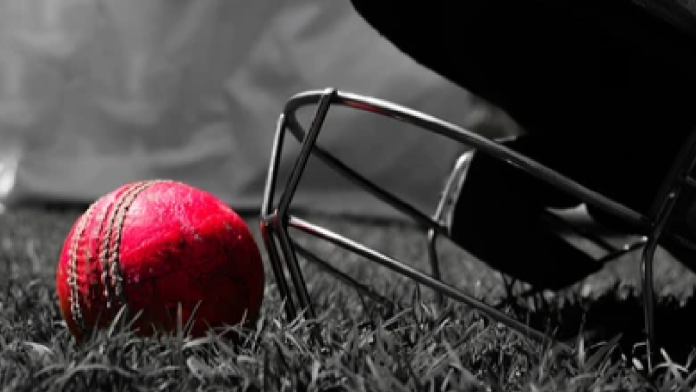 Sport 24, a sports media travel channel operated by global sports and events management firm IMG, has gained broadcast rights to the Cricket World Cup.
The double deal with the International Cricket Council will cover the Men's T20 World Cup 2022 and the ICC Men's Cricket World Cup 2023, the first time the tournaments will feature on Sport 24 in its history.
The terms of the contract enable Sport 24 to show 150 hours of live coverage from the Men's T20 World Cup and 350 hours of the Cricket World Cup, held in Australia from 16 October-13 November 2022 and in India from October to November 2023 respectively.
Sunil Manoharan, ICC Vice President of Media Rights, remarked: "We are pleased to welcome Sport 24 to the ICC broadcast family.
"It is fantastic for cricket fans to be able to see the ICC Men's T20 World Cup 2022 and the ICC Men's Cricket World Cup 2023 inflight and in ship as we deliver our vision of more fans enjoying our sport."
The partnership is the first major rights deal secured by IMG Media since an agreement was clinched with the Eredivisie in July, covering the next 2022/23-2024/25 seasons of the Dutch top-flight.
Operated by IMG Media, Sport 24 was launched in 2012 as a 24-hour, year-round sports media service for travellers on flights and sea liners, covering notable tournaments such as the Premier League and PGA Tour.
The channel expects to further drive engagement with its commercial traveller audience as a result of its new deals with the ICC, highlighting the T20 in particular as enjoying 'a loyal following from hundreds of millions across the globe'.
Richard Wise, SVP, Content and Channels for IMG Media, said: "We are delighted to start a new innings with ICC to expand our premium sports offering to passengers.
"As one of the most popular sports in the world, we look forward to bringing the highly anticipated ICC Men's T20 World Cup 2022 and the ICC Men's Cricket World Cup 2023 to the seas and the skies."