Swansea City AFC has linked with KYMIRA Sport as the latter becomes the club's official recovery partner for the remainder of the 2022/23 Championship season.
The wearable infrared performance clothing brand, designed to help athletes enhance performance, accelerate recovery and reduce the chances of injury, will continue to support the men's first team.
KYMIRA looks to provide 'game-changing solutions' to contribute to the overall wellness of Swansea City players.
"We're delighted to be working with KYMIRA Sport for the upcoming season," commented Lee Merrells, Partnership Sales Manager at Swansea City.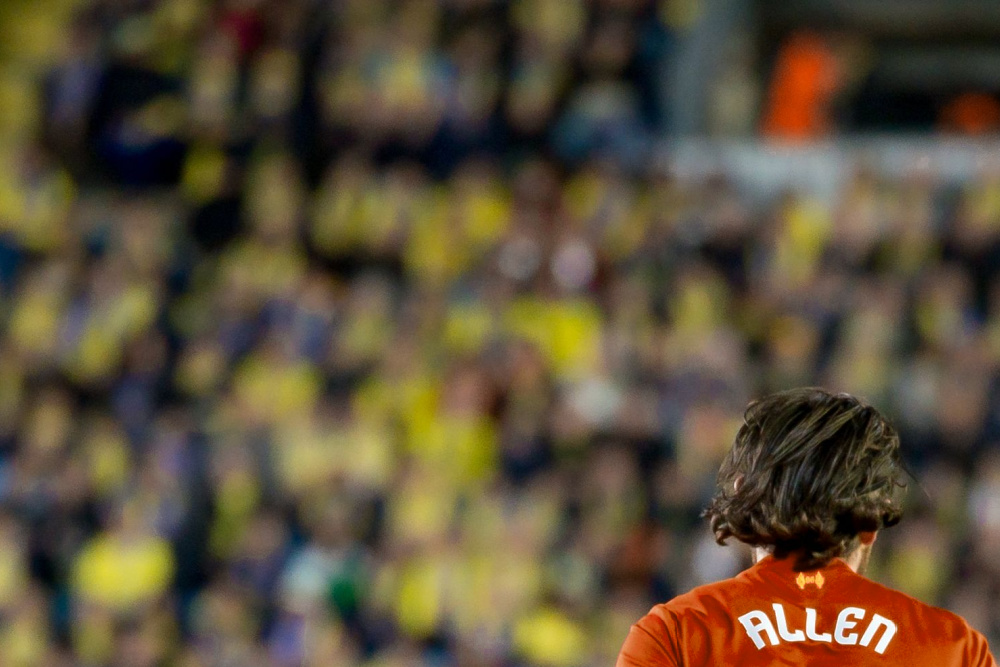 "We are sure that their products and knowledge within this field will be very valuable to our first team, and we're very pleased that Tim Brownstone and his team are on board for the upcoming campaign."
In detail, the products will have the ability to absorb the individual body heats of the Swansea squad and transform it into full-spectrum infrared energy, therefore increasing local circulation and cellular oxygenation to enhance strength, stamina, endurance and energy.
Founder and CEO of KYMIRA, Tim Brownstone, added: "We are pleased to be working with Swansea City to support their travel and recovery needs this season as they target promotion.
"They're taking a proactive approach to maximise player well-being and we are very proud to be named their official recovery partner."
Organisations such as Premier League football clubs, international rugby teams and Olympic organisations have also formed partnerships with KYMIRA in order to utilise its products for their athletes,
In America, the company currently also supplies teams in the NFL, MLS, the MLB and Colleges across the Power 5.
Similarly, Manchester City has also placed great focus in recent months on enhancing performance through player wellness, by renewing its partnership with Gatorade until 2025.
This deal now sees the sports drink and nutrition brand provide the club with access to its portfolio of sports fuel products, equipment and its Gatorade Sports Science Institute – in a bid to improve upon performance on the pitch.