Baseball United has announced a partnership with the Pakistan Federation Baseball in the aim of developing the game across the region.
The first stage in the deal is focused on hosting the West Asia Cup, an official WBSC baseball tournament currently being held in Islamabad, Pakistan.
The competition includes teams from Pakistan, India, Sri Lanka, Bangladesh, Afghanistan, Nepal, and Palestine.
"We are excited to partner with Pakistan Federation Baseball to help drive more awareness, engagement and excitement for baseball across the region," commented Kash Shaikh, President & CEO, Baseball United.
The organisation is the first-ever professional baseball league created to serve the Middle East and the Indian Subcontinent.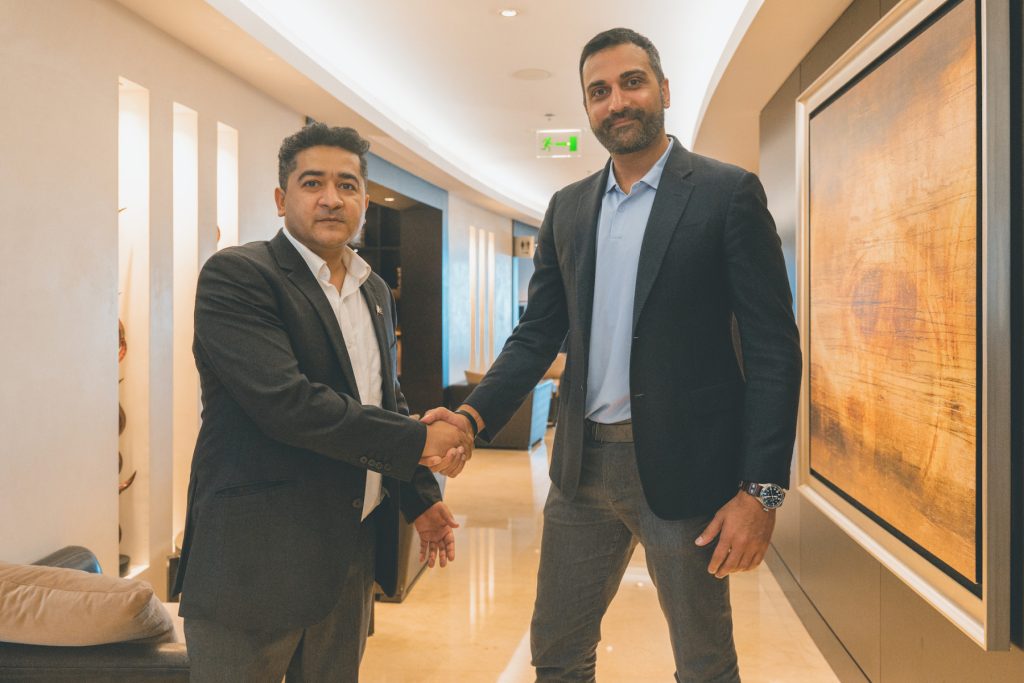 "While our professional league is the crown jewel of our platform, the Baseball United ecosystem extends into grassroots development, federation partnerships, and professional training," Shaikh continued.
"We know we have to continue to teach and share the game with more people for them to fall in love with it. The West Asia Cup is a great first step. With our league working with federations like Pakistan, we believe America's Pastime can soon become the world's game."
Baseball United will launch its international league with a four-franchise showcase in Dubai in November 2023. However, the league's training programmes, international scouting, and player development projects have now begun.
Syed Fakhar Ali Shah, President, Pakistan Federation Baseball, and Vice President, Baseball Federation of Asia, added: "We are proud of the growth of baseball in Pakistan, and this year's West Asia Cup is a testament to that progress.
"Now, with Baseball United's help, we know we will be able to better develop our players and raise the level of our competitions. Our vision is to have the top players from each of the countries in our region playing in Baseball United's professional league. Personally, I can't wait to see the first Pakistani professional baseball player in Baseball United."
The top two finishers at the West Asia Cup will advance to the Asian Baseball Championship in Taiwan – a qualifying tournament for the Baseball World Cup.