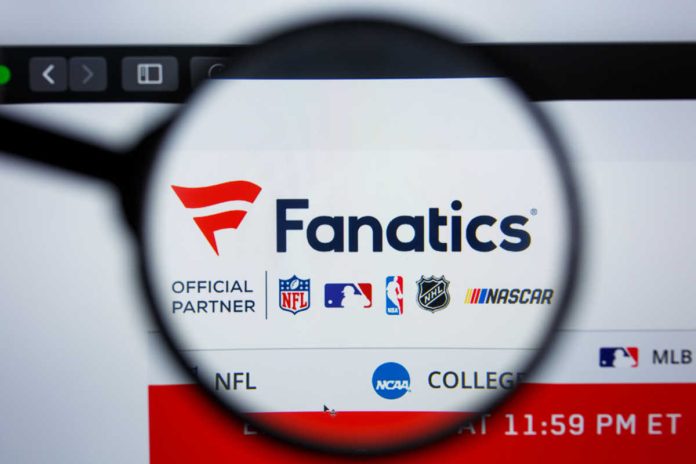 Sports outfitter Fanatics has signed a 10-year deal with the National Hockey League (NHL) to become its jersey manufacturer, replacing its predecessor Adidas.
Commencing from the 2024-25 season onwards, the e-commerce platform's branding will be displayed on NHL jerseys and will become the official supplier as Adidas' contract with the ice hockey league was not renewed, having been its uniform manufacturer since 2017, ending in 2024.
NHL EVP of Marketing, Brian Jennings, told Sports Business Journal that they chose Fanatics as "world class design" remains a priority for the league, and cited the e-commerce platforms Major League Baseball (MLB) designs as a contributing factor.
The NHL boss also added that the league is working with Fanatics to gauge ideas on how the company can upgrade its design capabilities through the addition of more staffing and other external knowledge, with Dominique Felton acting as Fanatics' lead designer.
Terms of the deal have not been disclosed however, it was reported back in 2015 that the NHL's supplier deal with Adidas was worth around $75m per season, double of what was agreed upon between Adidas' predecessor Reebok.
Jennings revealed to SBJ that the deal with Fanatics is an "apples and oranges comparison" when comparing it to the old one with Adidas, as changes to "marketing support and what is expected for equipping teams" has changed since 2015.
Fanatics already has a relationship with the NHL as it provides retail sale of all its NHL jerseys and other merchandise, with players wearing the authentic apparel since 2018.
Jennings commented: "We've always from our perspective looked at the hierarchy of brands on our uniforms being the crest on the front, player name on the back and the NHL shield as the signifier of the best hockey league in the world.
"Who manufactures it and stuff like that are really the secondary and tertiary marks."