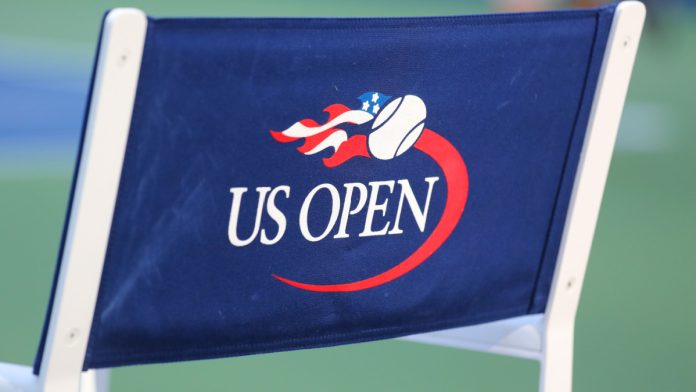 Italian free-to-air digital (FTA) and satellite tennis channel SuperTennis has won exclusive media rights to the US Open Grand Slam tournament.
The multi-year deal, which was finalised through sports marketing agency IMG, is set to begin in August and constitutes an agreement between the US Tennis Association (USTA) and Sportcast – the commercial management brand of SuperTennis owner, the Italian Tennis and Padel Federation (FITP). 
SuperTennis has said that it will offer both live and delayed matches on its primary network, while broadcaster's digital platform SuperTennisX will show all of the tournament's matches live.
Angelo Binaghim, FITP President, said: "The FITP continues its development policy through the promotion of great tennis in our country, and with the founding of the SuperTennis channel 15 years ago, we saw the sport of tennis brought back to our dedicated audience.
"Alongside providing extensive coverage of Wimbledon, we are now proud to make another tennis grand slam tournament available to all Italian tennis fans.
"The US Open is a tournament that has recently provided some incredible stories, including the historic 2015 US Open finals won by Flavia Pennetta over Roberta Vinci. The level of access that SuperTennis can provide to its viewers will only contribute to the further promotion of tennis and the increased support of our national tennis players."
The deal marks the first time in three decades that the competition has been available for wide public viewing, with paid TV providers Sky Italia and Eurosport previously the top tournament broadcasters. 
However, it is not the first such for SuperTennis, as it has already partnered with Wimbledon in 2021 and 2022, broadcasting one match per day, as well as additional content from the men's ATP Tour.
Kirsten Corio, USTA Chief Commercial Officer, commented: "SuperTennis has proven to be a trusted home for the sport in Italy. With a number of Italian players at the forefront of this rising generation of talent, it's an exciting time to begin this new partnership and we look forward to working with SuperTennis to continue growing the audience for the US Open."