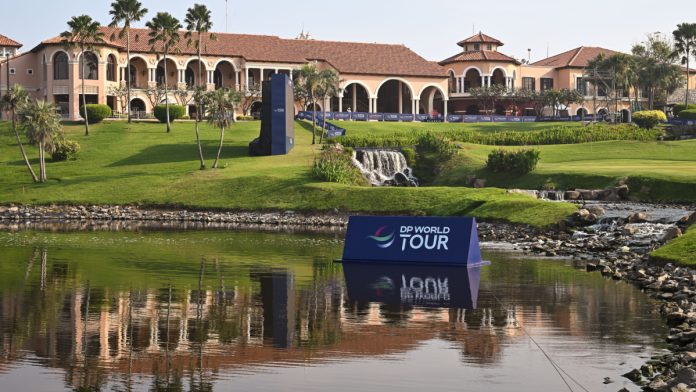 DP World Golf Tour Chief Executive Keith Pelley has emphasised his delight at the recent victory in the legal battle against 16 players.
After the DP World Tour was declared the winner in the legal case filed against some of its players for taking part in last year's LIV Golf event without permission, Pelley remained positive about the ruling despite also sharing that he regrets the situation coming to this.
In a comment to the press, he stated: "We welcome today's decision by Sport Resolutions, which upholds our regulations and our ability to administer them.
"We are delighted that the panel recognised we have a responsibility to our full membership to do this and also determined that the process we followed was fair and proportionate.
"In deciding the level of these sanctions last June, we were simply administering the regulations which were created by our members and which each of them signed up to.
"It is, of course, regrettable that resources, both financial and staffing, which could have been otherwise deployed across our organisation, have been impacted by this lengthy arbitration process.
"However, with the clarity provided by today's decision, we look forward to continuing to focus on our 2023 global schedule, whilst also continuing to plan for 2024 with the valued support of our many partners and stakeholders.
"We will now carefully consider the details of today's decision with our Board, our Tournament Committee and our legal advisers and take the appropriate action in due course."
It may well mark a pivotal moment for golf as the battle between LIV Golf and legacy tournaments continues to inflame. Furthermore, tensions will only heighten as it is anticipated that players participating in LIV tournaments will miss out on the Ryder Cup and the European Tour.