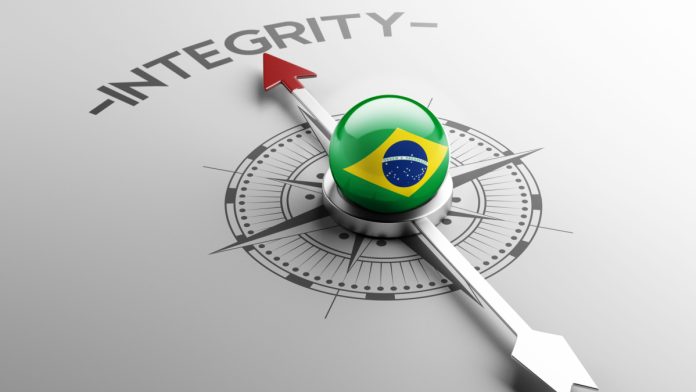 The Brazilian Institute of Responsible Gaming (IBJR) has signed an agreement with the International Betting Integrity Association (IBIA) that ensures the protection of sports betting integrity in the country.
As part of the contract's main objectives, both watchdogs will work together on creating mechanisms to reinforce the monitoring of match-fixing activities across Brazil's sporting events and online betting.
This comes as a response to new regulations introduced by the government that are set to increase the number of bets placed in the South American nation, which according to the IBIA also hides the danger of boosting illegal activity.
The IBIA itself is a member organisation consisting of more than 120 international licensed sports betting brands that use an in-depth information sharing system to cross-reference evidence about suspicious behaviour related to match-fixing.
Working together with the IBJR will ensure that Brazil remains a safe betting environment for both operators and players as the country's sports betting market undergoes its projected growth of 105% to reach a total GGR of BRL 9.2bn by 2027.
Khalid Ali, CEO of IBIA, commented: "IBIA is delighted to reach this important agreement with the IBJR. It is clear from our conversations that we share the same values and goals for the Brazilian sports betting market.
"That prioritises the integrity of the betting product and the protection of consumers and sporting events in Brazil. We will now be seeking to explore joint projects that progress those important objectives."
One of the benefits underlined by Ali that IBIA brings to the table in comparison with commercial odds monitoring checks is that transactions are directly tracked with reference to the individual consumer account they originated from.
Hopes are that this would help bring a stop to all match-fixing participation, including from professional football staff and players, such as in the recent case where MLS launched an investigation against two Brazilian players, which was briefly mentioned by IBJR's Chief, André Gelfi.
He added: "Sector regulation is essential to increase the authorities' monitoring and collaboration actions to curb match-fixing schemes, protecting sports betting companies and Brazilian bettors.
"To that end, we have already introduced IBIA representatives to the key authorities so that closer cooperation can be established to tackle the issue effectively."