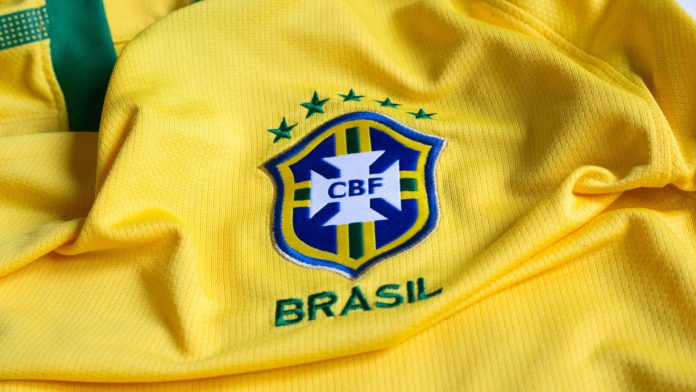 Free-to-air TV network Globo has secured a new four-year agreement with the Brazilian Football Confederation (CBF) to broadcast all the men's national team friendlies and the Qualifiers for the 2026 World Cup.
The next matches set to air on the Globo network are scheduled on 17 June and 20 June, when the Brazilian men's national team will face those of Guinea and Senegal in Barcelona and Lisbon respectively.
Fernando Manuel Pinto, Director of Sports Rights at Globo, said: "It is with great satisfaction that we celebrate this new agreement with the CBF that guarantees another World Cup cycle with us. As has happened for many years, fans will be able to unite on Globo's screens to follow the preparation of the national team and the dispute for another place in World Cups."
Comments on the renewed partnership were also provided by CBF President Ednaldo Rodrigues, who stated: "We are happy to continue with this, which is a partnership that the fans already know and that has existed for many years. 
"Undoubtedly, it is the ideal partner for our purpose of having the national team closer to the fans. With the broadcasts on different platforms, we were also able to take the emotion of our football to all corners of the country, reaching as many fans as possible.
"As president of the CBF, I am proud to celebrate another excellent contract at the height of the national team, which is the biggest winner in the world and which deserves all our recognition and appreciation."