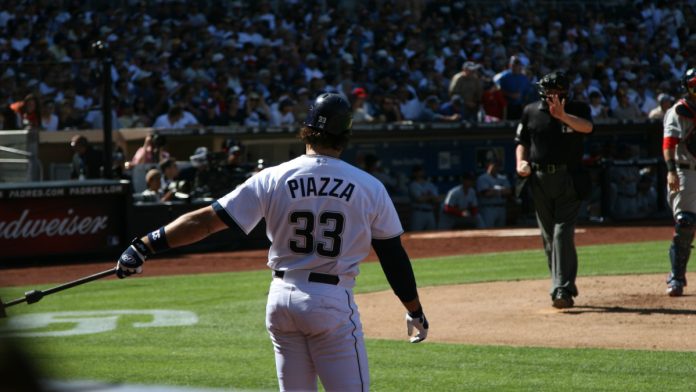 Major League Baseball (MLB) has begun working with the MLB Player Association (MLBPA) to increase player visibility with various third-party agreements and sponsorship deals.
The league maintains that the work in progress will improve the previous rules for player rights' usage in place, streamlining future opportunities by replacing the old model where sponsors needed to arrange separate contracts with MLB and its players union.
Noah Garden, MLB Chief Revenue Officer, said: "MLB players are outstanding brand ambassadors for our partners with talent and personality that is undeniable.
"This exciting new partnership with MLB Players, Inc. will lead to increased national visibility for our outstanding collection of players. We are excited that this new arrangement will foster more opportunities to showcase them on a national and international basis."
MLB has gradually boosted its domestic players' global recognition by tackling different sponsorship deals in markets like the UK and Mexico. A heavier emphasis is also being placed on international MLB players, like in the example of Japanese national Shohei Ohtan being endorsed by New Balance.
Evan Kaplan, Managing Director of MLBPA's business arm, commented: "Baseball is growing its ranks with young emerging national and international superstars and future Hall of Famers whose star quality will appeal to brands as they develop future marketing campaigns,
"The relationship was created to put players at the forefront of MLB partnerships and to simplify the process for brands to work with both organisations."