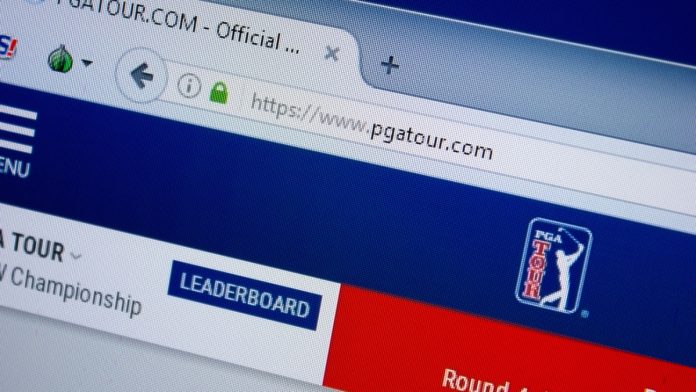 PGA Tour Commissioner Jay Monahan has announced that he is stepping back from his role over 'health complications'.
In a public statement, the PGA Tour declared that Monahan's day-to-day duties will be taken up by COO Ron Price and President Tyler Dennis for the unforeseeable future as the Commissioner recovers from an undisclosed medical situation.
"The board fully supports Jay and appreciates everyone respecting his privacy," the statement read.
"During Jay's absence, Ron Price, chief operating officer, and Tyler Dennis, executive vice president & president, PGA Tour, will lead the day-to-day operations of the PGA Tour with the assistance of the great team Jay has built, ensuring seamless continuity."
A separate message by Price and Dennis reads: "Our thoughts are with Jay and his family during his absence, and we wish him a speedy recovery.
"We have a strong and experienced leadership team in place and our priority is to support our players and continue the work under way to further lead the PGA Tour and golf's future."
The PGA Tour shocked the golfing world after a merger was announced with LIV Golf, which is financially supported by the Saudi Public Investment Fund (PIF). Given the commercial competition between both leagues, Monahan stated that the merger will create a super entity that will benefit all parts of golf.
However, the PGA Tour Commissioner has also been the target of criticism, as some of the players did reject lucrative offers to join LIV in favour of staying with the PGA.
The 52-year old Commissioner addressed them by saying: "They have helped re-architect the future of the PGA Tour, they have moved us to a more competitive model."