From January of 2024, footballersacross North America will have the opportunity to be scouted for free, following a deal between MLS and ai.io, which allows for players to easily participate in a virtual trial program.
Speaking with Insider Sport, Chris Schlosser, MLS' Senior Vice President of Emerging Ventures, discussed the different opportunities this presents and the future of these emerging technologies in US sports.
Insider Sport – How will AI be integrated into MLS' existing scouting system and what can it pick up that the human eye cannot?
Chris Schlosser – We ultimately want to ensure that our scouting system is able to identify top talent, and the reality is that sending scouts to numerous locations to watch multiple games is both expensive and a large time constraint.
Through MLS' partnership with ai.io, this will greatly complement our existing scouting system so all players have a chance to participate in free virtual trial programs from anywhere. After evaluating each player's scores from aiScout, scouts will decide if that player should be invited to train at MLS events around the US and Canada.
Does this partnership address all issues across North America – e.g. cost, geography and accessibility – or is there scope for future enhancement?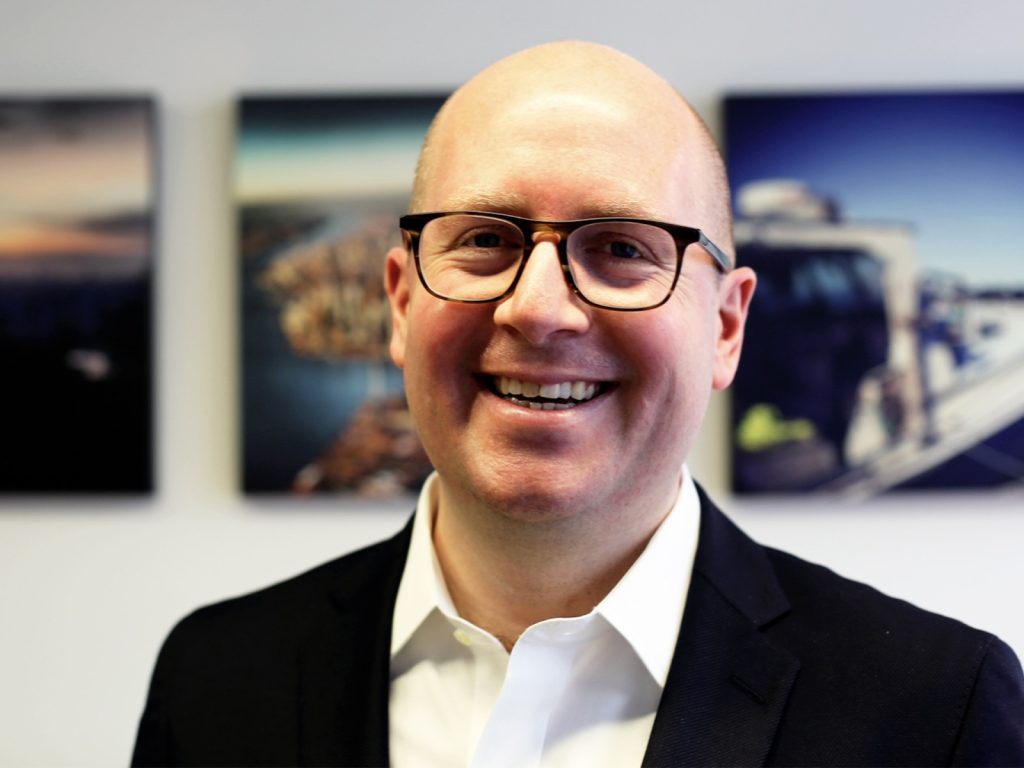 CS – As the sport of soccer is continuing to grow in North America, we as a league want to continue to enhance our capabilities accordingly.
By leveraging ai.io's computer vision technology, we feel we are taking a great next step in helping to eliminate traditional barriers like cost, geography and time commitment that traditionally limit the accessibility of talent discovery programs.
Using ai.io anyone can fire up their smartphone and participate in this program from their backyard, playground, driveway, or soccer field.
How soon do you expect AI integration to begin having an impact on team performances?
CS – Only time will tell as to how integrating AI into the scouting process will translate to performances on the pitch. From 2024, players across North America will have the opportunity to be scouted for free, and we feel strongly that our partnership with ai.io will greatly benefit the scouting capabilities across MLS, MLS NEXT Pro and MLS NEXT.
Is there potential for an AI-driven improvement in performance to attract new audiences, media and sponsorship attention?
CS – AI is a broad technology, if we utilise the technology correctly it will help us identify promising new players that we may otherwise have missed and help provide insights for our players and coaches to enhance their on-field performance.
Are there any other areas of MLS' operations that can benefit from AI technology, such as business development, sporting integrity and fan engagement?
CS – AI is a fantastic core technology that we believe will have many applications across our technology ecosystem including content creation, marketing, insights/analysis and player scouting to name a few. All of these if implemented correctly will help us achieve our mission to make MLS one of the great global sports leagues.
As a prominent US sports league, how significant could AI be for the future growth and development of MLS?
CS – It's too early to say how significant AI will truly be, we are still in the very early stages of deploying AI across our enterprise. However, in my view if we execute well AI can be a great component of our larger strategy to continue to dramatically grow MLS here in North America and around the world.
Outside of AI, what other emerging technologies have caught MLS' attention as a way to strengthen the league's operations and capabilities?
CS – MLS has the youngest fans in American sports and these very tech savvy fans expect us to be on the cutting edge and to use technology to deliver a great fan experience. In my view there are many foundational building block technologies that we are now using in various combinations to positively impact our business going forward.
Computer Vision, Machine Learning, Cloud Computing…all of these are allowing us to capture more and better data, create insights and content in new ways and deliver great experiences for our fans whether on MLS Season Pass on AppleTV or via our digital products.