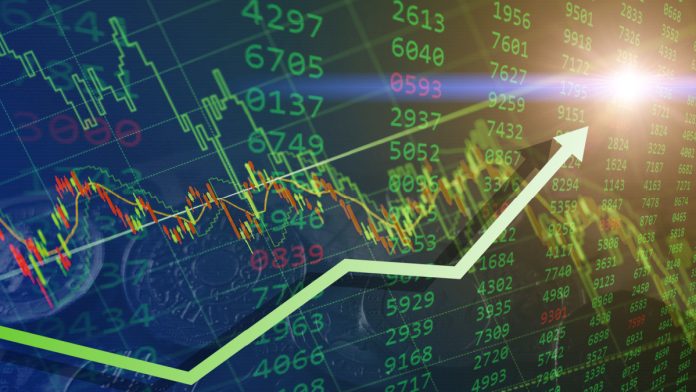 Micro-betting operator Betr has reached $300m in value after successfully attracting a $35m investment round.
The Series A2 funding was finalised in Q223 and was co-led by IA Sports Ventures, Eberg Capital, and Fuel Venture Capital, with the latter increasing its stake in Betr from $10m to $20m.
Despite the fresh capital, Betr is struggling to make a dent in the two US markets it launched in – Ohio and Massachusetts – with the company's first month in the Bay State registering close to $600k in wagers and $47k in revenue, which sat at £37k after taxes.
April in Ohio produced $751k in wagers for Betr, which resulted in $33,500 in revenue and $133,500 in promotional credits. For now, it looks like the micro-betting firm is preferring to spend more on promotions than focusing on book revenue.
Regardless, the company has risen to prominence thanks to its Co-Founder,social media influencer Jake Paul.
Betr's CEO and second Co-Founder, Joey Levy, commented: "I am thrilled to announce our Series A2 round of financing, which we opportunistically raised after successfully laying the foundations for Betr Gaming and Betr Media while validating some of our core theses.
"Our ability to rapidly scale Betr Media's audience, and then convert this audience to Betr Gaming at low-to-no-CAC, will enable us to have the best unit economics in the regulated real money gaming industry, positioning Betr to create more value than incumbent operators over time.
"The three pillars of our business are 1) low-to-no-CAC supported by unique social media expertise, 2) strong user engagement and retention supported by brand affinity and a differentiated product, and 3) a focus on responsible gaming supported by a team that believes in doing the right thing.
"We have seen material validation of pillar one, we have demonstrated leadership and still have more planned with respect to pillar three, and we will be better positioned to validate pillar two after launching our two other real money gaming verticals and V1 of Betr Betting on top of the recently acquired Chameleon platform."
Betr acquired Chameleon from FansUnite back in May for $7.45m, which opened up additional opportunities in the online casino industry.
"Betr is poised to change the dynamics of the OSB landscape by moving "entertainment" front and centre through compelling content, a superior user experience, and deeper engagement across both major and alternative sports," said Roger Ehrenberg, founding partner of IA Sports Ventures. "Sports have a special ability to bring people together, and no company is better positioned to accelerate and benefit from this trend than Betr."
"Joey, Jake, and the incredible Betr team are truly creating something remarkable," added Jeff Ransdell, Founding Partner & Managing Director of Fuel Venture Capital. "They are addressing a genuine need in the sports media and betting world, catering directly to the end consumer. The overwhelming demand from investors wanting to join this journey is a testament to the validity and promise of what they're building."