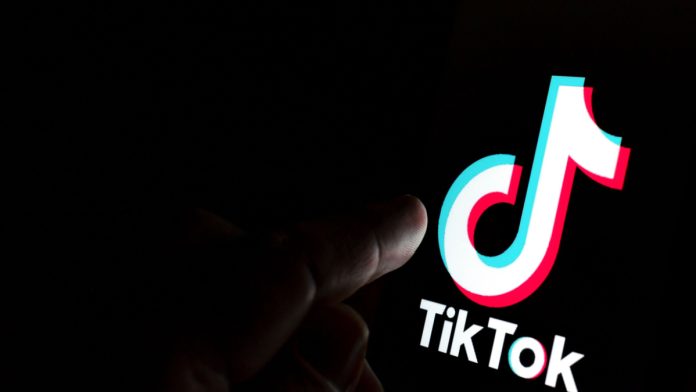 FIFA has signed with TikTok for multiple digital activations ahead of the Women's World Cup start.
As the tournament takes place between 20 July and 20 August, it will receive a specially designated section hub on TikTok where the Chinese company will be sharing highlights, updates and the most important action from the competition, together with the full match schedule that will span across Australia and New Zealand.
Exclusive behind-the-scenes footage will also be captured featuring some of the players in pre-match content promoting the tournament and the efforts that have gone into it. TikTok influencers will also be given the chance to create additional FIFA-branded content.
FIFA Secretary General Fatma Samoura said: "We're thrilled that TikTok has chosen FIFA to provide dedicated, creative and entertaining video content throughout what'll be a groundbreaking FIFA Women's World Cup.
"Our teams will be making use of the best formats and tone of voice to promote women's football and reach a young and diverse audience that's keen to consume and engage with football.
"This innovative agreement confirms that we represent a much-loved brand amongst the younger generations and it's proof of our continued path to propose new forms of engagement."
TikTok has already formed similar sport deals elsewhere, with some of its most notable collaborations being with MLS and the Women's Six Nations, plus last year's women's football awareness campaign in partnership with the Women's Euros.
Harish Sarma, Global Head of Sports at TikTok, added: "By giving fans from around the world unique access to their favourite teams and players, TikTok has quickly become a go-to destination for women's sports content.
"As we celebrate one of the biggest women's sports events of the year, we're excited to be working with FIFA to bring dedicated content from the Women's World Cup to our global sports community, giving them a front row seat to all the action.
"Our collaboration with FIFA builds on our commitment to shine a greater spotlight on women's sports while giving female players the equal representation and recognition they deserve."